Followers of this blog already know how much I love cremation urns made of bronze; after all, I've written quite a few posts on this topic. Starting in 2010 and continuing in 2013 with a personal story about my grandfather ("Bronze Cremation Urns – Season of the Turtle"); 2015 ("Bronze Urns, When Only the Best Will Do") – and just a few days ago, there was the updated version of a 2012 post, "Bronze Cremation Urns are Simply the Best".
Yes, it's obvious: I love bronze urns.
Not just because bronze sculptures such as these cremation urns endure the passage of time–and the passing years actually enhance the beauty of the bronze itself.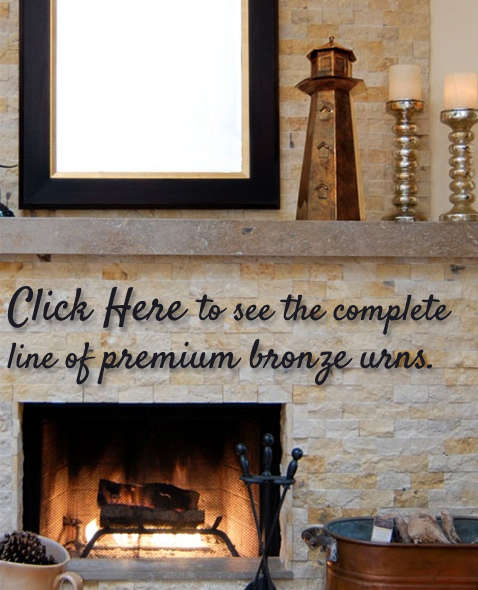 No; the feelings I have has to do with the quality of 'legacy' which lives inside each one. In choosing one as a tribute to a beloved family member, you're creating a double legacy for generations to come. First, it's a lasting gift of timeless beauty which will enhance any setting. Second, it instills in the viewer a deeper appreciation of fine art; one which is carried into the wider world and that is such a gift. It teaches them to look for –and appreciate on a spiritual level–the smallest details in whatever they're looking at.
"Never lose an opportunity of seeing anything beautiful, for beauty is God's handwriting…" ~Ralph Waldo Emerson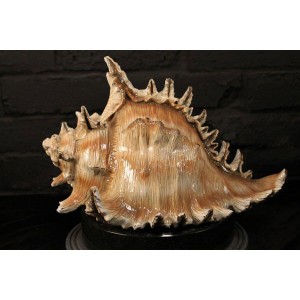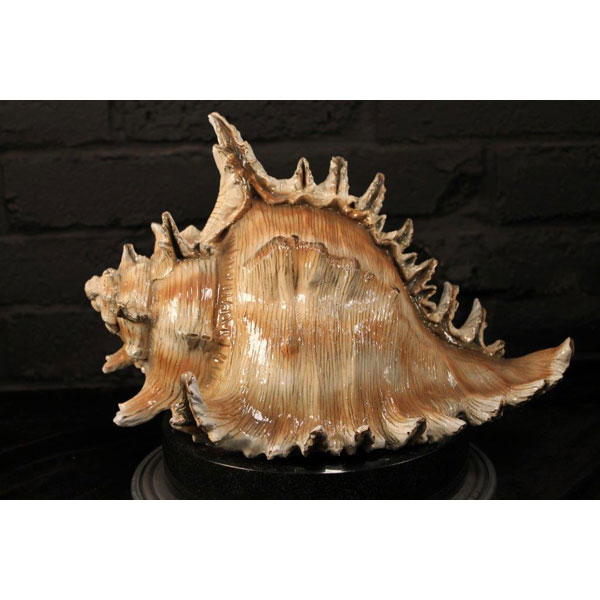 Many of our bronze urns are made right here in America, by artisans devoted to their craft–and to you. It is their deepest wish to help families pay tribute to a loved one in an extraordinary way: with a custom-crafted bronze urn. Earlier this summer we helped a family when they bought the bronze seashell urn, and they later described it as "a beautiful piece of art". Families that choose bronze memorials usually have an appreciation for sculpture and understand the skill involved in creating metal work.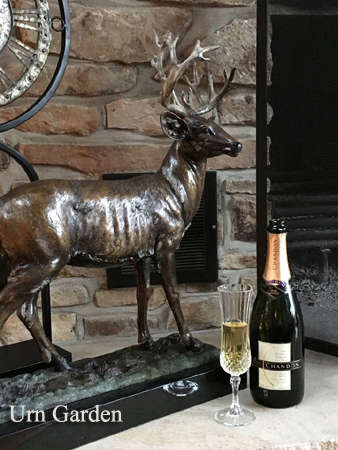 And the very impressive bronze deer cremation urn, which is two feet long and weighs about 60 pounds. Both are remarkable examples of fine art, handcrafted in America. For those who love classical styling, there's the Remington and the Belle Fleurs bronze styles. Both are rich in detail and are thought by many to be perfect for placement in a cemetery or columbarium niche.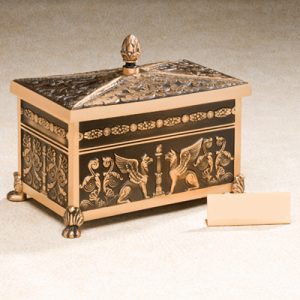 One of the most elegant in our collection is the Bronze Griffin Urn. The griffin, as you may know, is "a legendary creature with the body, tail, and back legs of a lion; the head and wings of an eagle; and an eagle's talons as its front feet." (Source)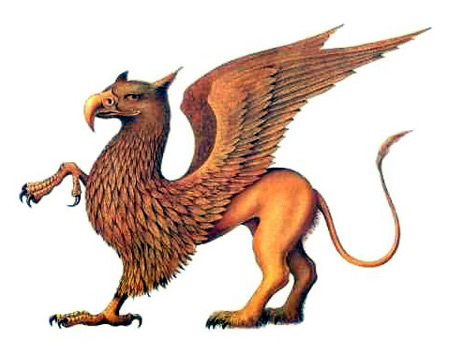 Since lions are considered 'the king of beasts" and eagles are kings in the sky, these animals were traditionally considered the kings of their domains (land and sky). The griffin is a mix of these two powerful creatures and was especially revered as a guardian of 'priceless treasure'. What could be more priceless than the ashes of a loved one?
But if you wanted to just go with a lion or eagle, we have both. Perfect memorials to honor a the family matriarch or patriarch.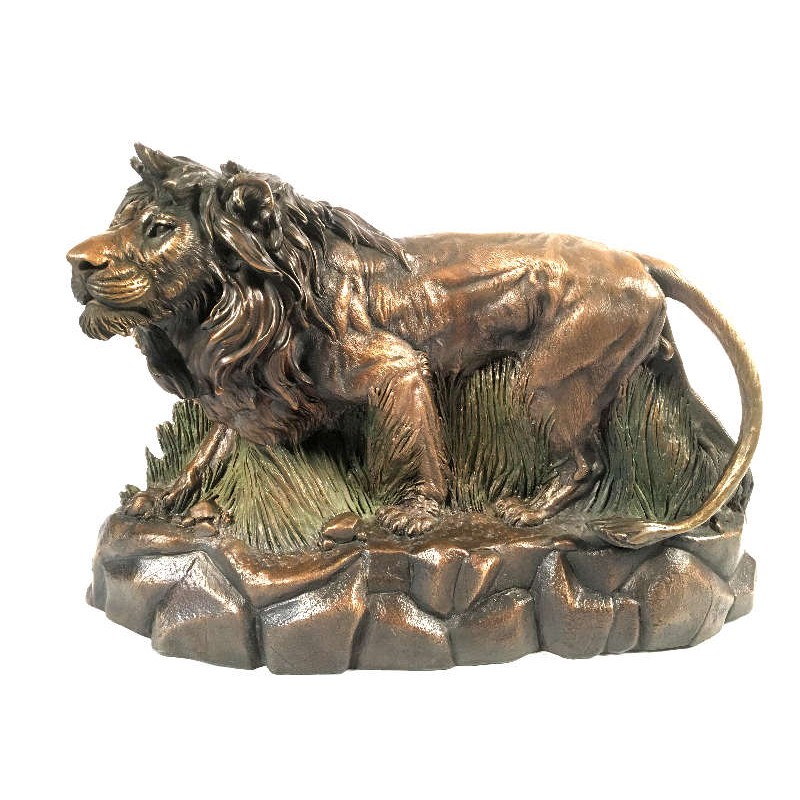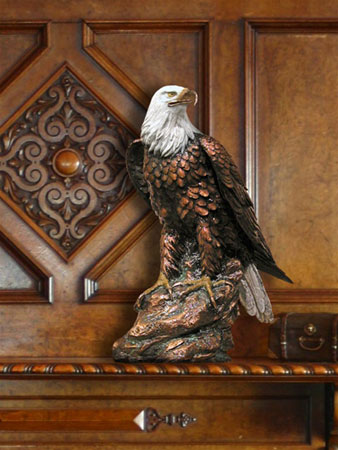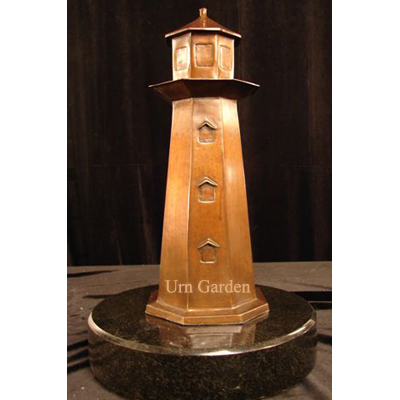 So, that's my confession: I love bronze urns. I've given you a few examples to illustrate their beauty, and I hope I've been able to make you understand the legacy they give to those left behind. One more thing: if you're curious as to how our bronze urns are made, you can satisfy your inquisitiveness by reading our aptly- titled "Bronze Casting Process".