Updated 11/6/17:
It's been a few  years since I wrote this post and I thought it high time to revisit it. Not because my opinion has changed; if you asked me 100 times "What is the longest-lasting cremation memorial you can buy?" I'd tell you 100 times over: a bronze cremation urn.
Why? Because bronze is, literally, 'forever'.
Think of the ancient Greek and Roman bronze sculptures housed in museums around the world such as the Artemision Zeus and the Piraeus Athena, believed to both date from the 4th century B.C.E.
Both are 'larger than life', standing well over six feet in height. Each is certainly impressive–both then and now–some 2400 years later.
Bronze is the longest lasting memorial you can buy.  It's forever and you can expect to pay more for a bronze cremation urn. Discriminating families who want a sculpture piece or art work for the home will choose a bronze cremation urn. These families want something decorative and low key that doesn't reveal it's true nature as an urn for ashes.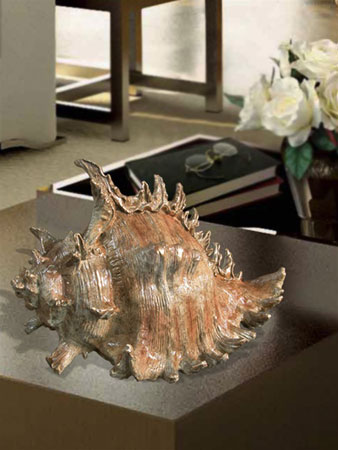 Bronze cremation urns are considered custom work and buyers should be prepared to wait a few weeks for the final product. Plus, you don't even want to know what it costs to ship a bronze sculpture overnight. Urn Garden is pleased to support American artists and craftsmen, many of the bronze urns we sell are made in the USA and the main foundry we work with creates custom statues and life size memorial installations that can be seen on college campuses, government buildings, parks in addition to the urns we sell.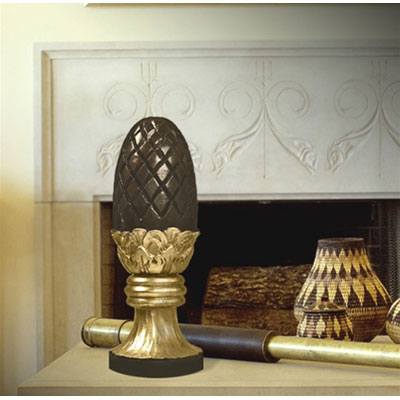 Here at Urn Garden, we've established working relationships with the finest American and international artisans involved in crafting custom-order bronze cremation urns. Each of the bronze cremation memorials we offer is a work of fine art–a legacy to be passed down for generations. I'll be shining a spotlight on some of these fine art sculptures with a purpose throughout the month but for now I invite you to whet your 'appetite for beauty' by taking a sneak peek at our complete collection.