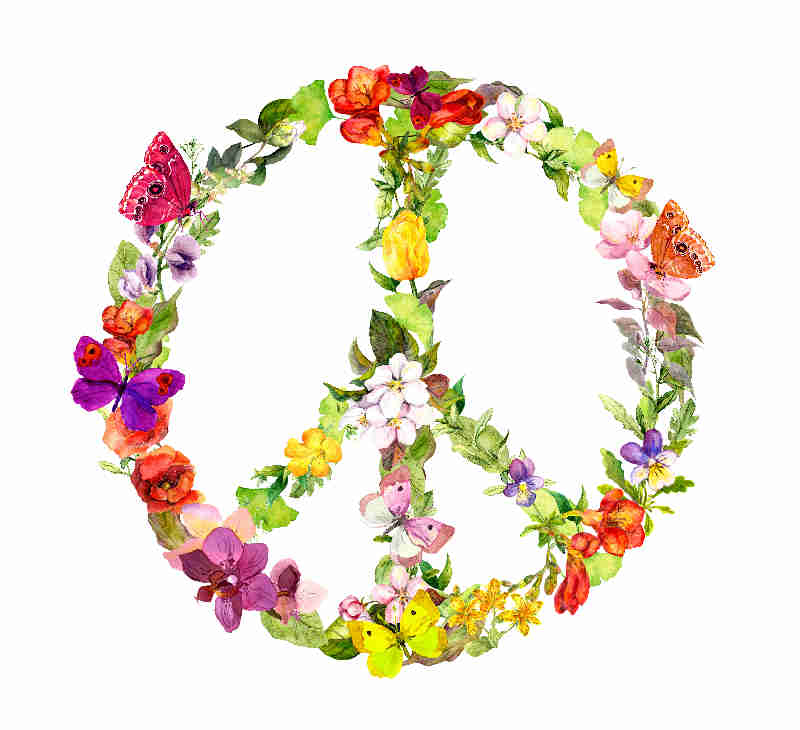 This will be a short post based on our experience, and if you want to go deeper on the position we take on these shopping platforms, you can read this article we wrote a couple years ago.
Is Amazon, WalMart, and Etsy really a good place to buy a cremation urn? We think not and here's why:
Our view hasn't changed and it's not because we have a website that sells urns. In the past, we listed our beautiful urns for sale on Amazon and Etsy.
That all changed during Covid though. We closed our Amazon and Etsy store to focus on our primary site urngarden.com to deliver the level of service that our customers deserve during a stressful time. Supply chain issues and staffing problems were affecting retailers and we did not want the added complication of being at the mercy of a 3rd party platform.
We want to be the first point of contact if you have an issue with an urn that you purchased from us.
Lately, we are getting several calls from customers that make a purchase on Amazon or Etsy and discover that the item they assumed was in stock and expected to arrive in a couple of days is actually coming from India or China and will be several weeks getting here.
Unanswered emails and poor communication with the seller leaves the customer rattled and confused. You don't need that anxiety. We put our contact information in plain sight if you have questions or comments.
In a customer service world of bots and automated emails, there is a definate LACK of customer service. Often, when customers call, they sometimes express surprise that a human answers the phone. That's not to say that you won't get a voice mail occasionally, if you do it's because the line is busy, but we WILL call you back, or personally reply to your email and respond in a timely manner.
We appreciate your business, value your feedback, and wish you peace.