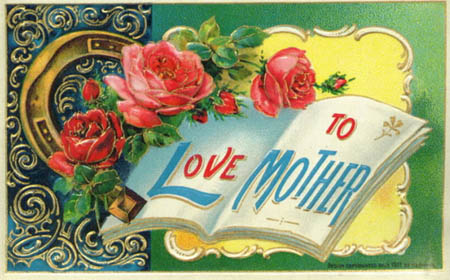 When the family told the funeral director they planned to hold a pig roast fundraiser to pay the bill for a loved one's funeral, he wasn't optimistic.
He'd heard ideas like this before and knew the best intentions don't always lead to the bills getting paid.
When the family called a few days after the memorial service, his doubts were confirmed.
"We've got some good news and some bad news," the caller said. "The good news is, we had the pig roast and it was a lot of fun. The bad news is, we spent the money. The DJ stayed longer, and we bought extra beverages….."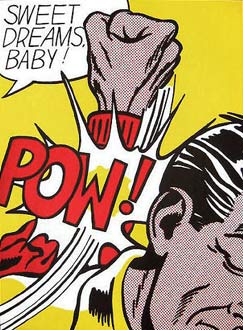 Prices Subject To Change Based on Customer Attitude
Top 10 list of bad tenants in New York City includes the Hoarder and the Serial Evictee.
This list is heavy with people who live in public housing or otherwise receive housing subsidies. City employees also heavily populate the list.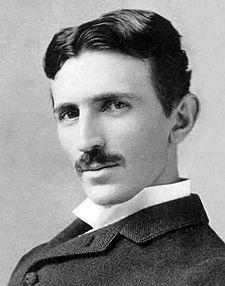 Because of his eccentric personality and his seemingly unbelievable and sometimes bizarre claims about possible scientific and technological developments regarding electricity, Nikola Tesla was ultimately ostracized and regarded as a mad scientist by many late in his life. Tesla died with little money at the age of 86 in a hotel suite in New York City in 1943. Later that year the US Supreme Court upheld Tesla's patent number 645576 in a ruling that served as the basis for patented radio technology in the United States.
Abandoned machinery near Moscow, Russia
A standard three-drug sequence is used in the United States to execute prisoners by lethal injection. A shortage of sodium thiopental used in the recipe has sent U.S. states scrambling to find supplies, or alternative drugs. Sodium thiopental had been sourced through a company in London-until UK government officials put a stop to its export.
Today, the medical establishment, facing a huge shortage of organs, needs new sources for transplantation. One solution has been a return to procuring organs from patients who die of heart failure. Still, many people, including some physicians, consider this type of organ donation, known as "donation after cardiac death" or DCD, as akin to murder.