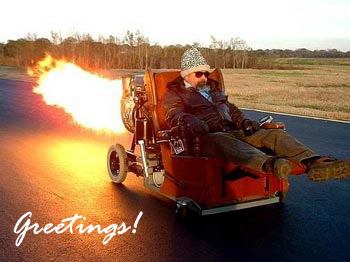 There is hope for aging brains.
Law and Order's Jerry Orbach donated his eyes.
Speaking of eyeballs, check out this eye bank ad. Creepy or cool?
The History Channel will explore cremation, the role of the medical examiner, organ and tissue donation and more during a show to air at 8 p.m. on Friday, June 20th in MODERN MARVELS: CORPSE TECH.The show's theme will be "Adventures of the Body After Life."
Let's talk about life: More than 4000 babies in China have been named "Olympic Games".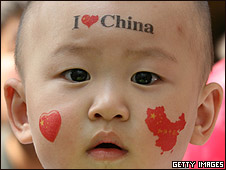 jazzy chair image via.