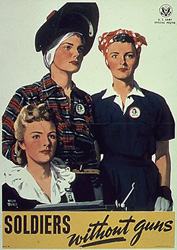 Life is strange right now.
The current undercover assignment is both amusing and frustrating.
Here's what I can reveal.
There are an alarming number of humans on the streets at 4:30 AM jogging, walking, and biking. Also, the brightest star is visible in the eastern sky at that hour. It is Hamal? Or Venus perhaps? Please advise. It's blinding!
Three Beautiful Things:
Sunrise at 7:00-ish.
Sunglasses at 7:30 AM.
Starting to enjoy the ride.
Intensive morning shot of D. Might help with the SAD.
Assimilation:
I'm learning how to "swipe" after 20 years of not punching a clock.
Khaki is not my color, but allows me to blend into the masses.
Sometimes a strict dress code can be good.
"30 Seconds & Break." Translation: (and today's tip) Keep the chatter to a minimum. This is an interesting concept, but not widely practiced where I come from.
Note to self: need a CPR refresher and instruction on how to use defibrillator.
Bottom line: It's all good! Have a great week!