White Iris Companion Cremation Urn for Two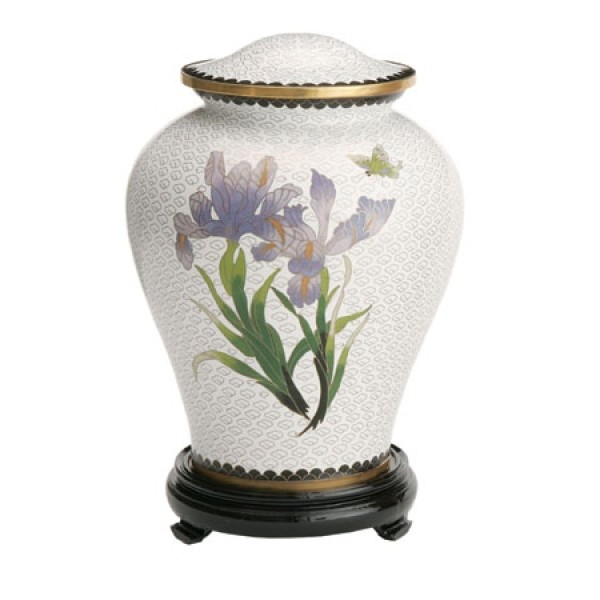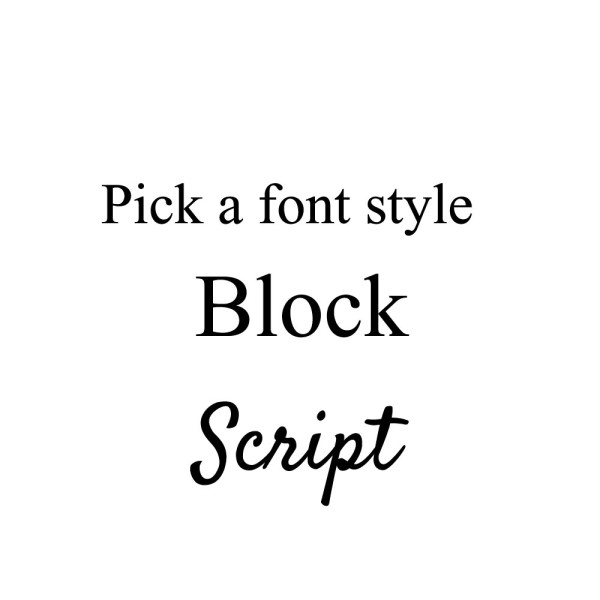 White Iris Companion Cremation Urn for Two
Stock:

In Stock

Product Code:

11-800CR
Purple Iris symbolizes wisdom and it's early Spring blooms and the flight of the butterfly give us hope after a dark winter. Fine art metal urn is excellent quality and craftsmanship. Displays beautifully in the home. Suitable for cemetery burial or columbarium placement.
The Cloisonne process requires multiple firings that can result in imperfections in the finish. Residue from the kiln may be more visible in a cloisonne urn with a white background and may appear as burn imperfections in the finish.
Measures: 11.75" H x 9.7" D
Size: 400 Cubic Inches, for two adults.
Locking notched lid.
Pedestal not available with companion urns.
Handcrafted items can sometimes have variations in color and patterns and size.