Royal Blue Cloisonne Companion Cremation Urn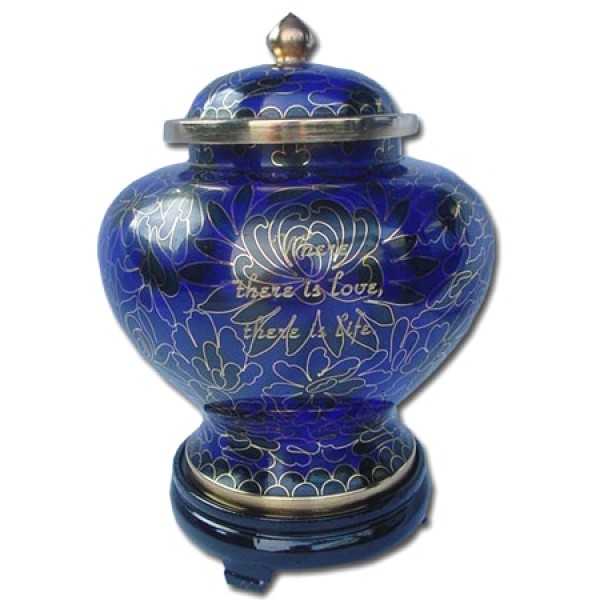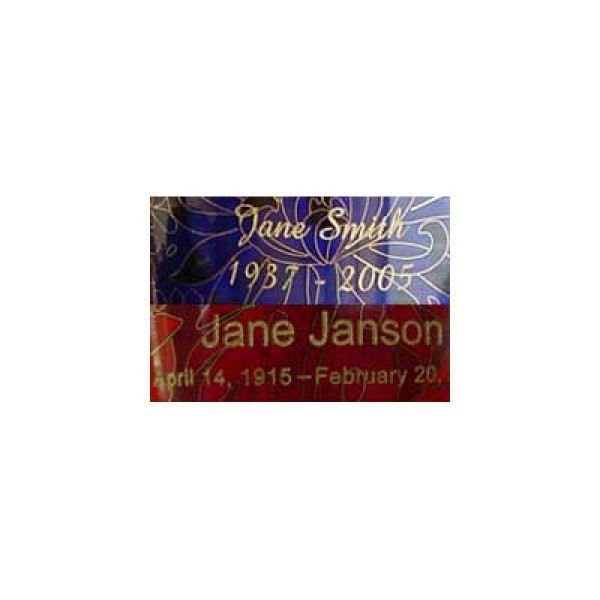 Royal Blue Cloisonne Companion Cremation Urn
Stock:

In Stock

Product Code:

11-800B
Cremation urn in rich royal blue cloisonne. Double capacity urn will hold two sets of ashes. Cloisonne is an ancient fine art and while this cremation urn has the look of glass or ceramic, it's actually multi levels of brass, copper, and enamel overlay that has been fired to create a work of art that displays well in the home. In addition to companion urns, matching keepsake urns and standard adult size urns also available.
Measures: 11.75" H x 9.7" D
Size: 400 Cubic Inches, for two adults.
Locking notched lid.
Pedestal not included.
Handcrafted items can sometimes have variations in color and patterns and size.