Small Turtle Urn for Ashes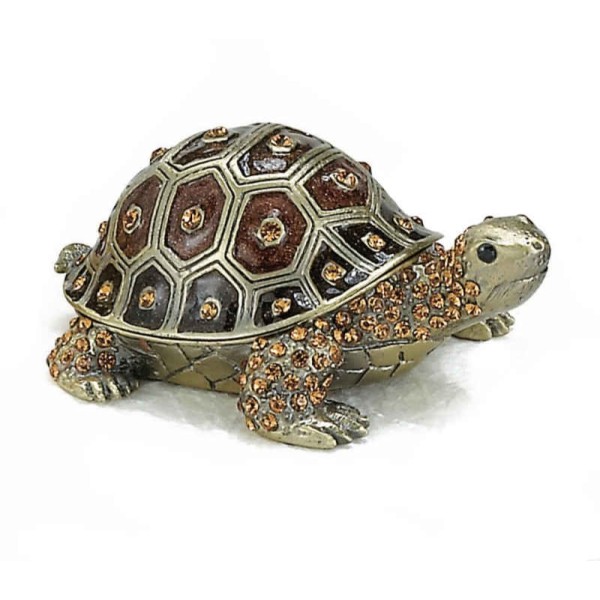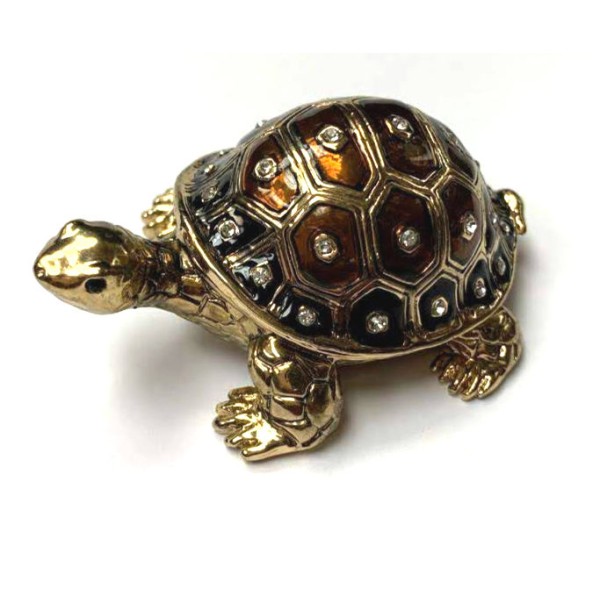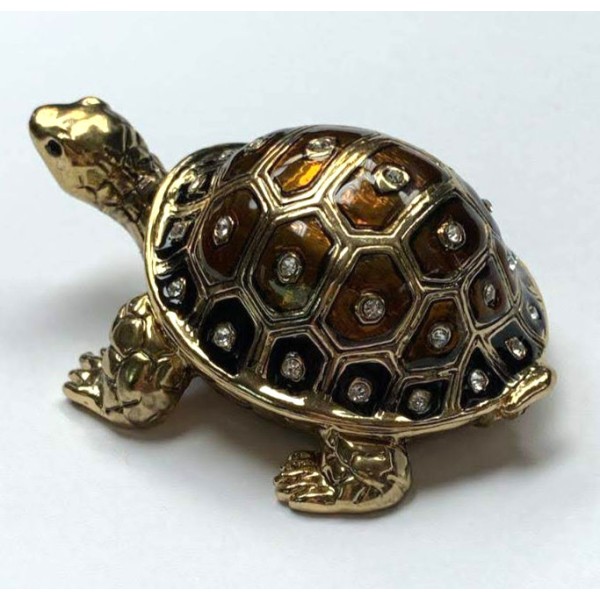 Small Turtle Urn for Ashes
Stock:

In Stock

Product Code:

23-4009-B
This little brown turtle keepsake cremation urn is hand painted and studded with crystals, giving it a little extra bling. The shell lifts to reveal a small, discrete compartment that can hold a small amount of ashes, a lock of hair or other small mementos of your choosing. This keepsake urn is the perfect choice for the ashes of someone who felt a kind of spiritual connection to turtles while they were on this earth.
Turtle urn measures: 3"L x 1.5"H
Holds a pinch of ashes
Material: Metal
Magnetic closure can be permanently​ sealed with a drop of glue if desired (included).