Teakwood Marble Urn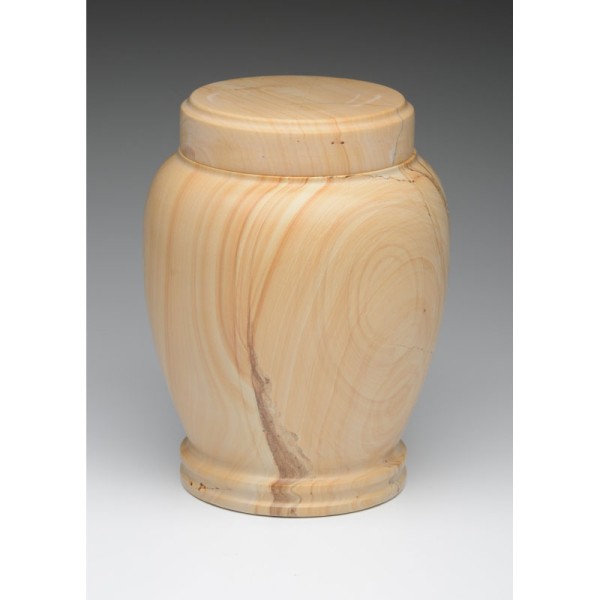 Teakwood Marble Urn
Stock:

In Stock

Product Code:

6-MAR11-TW
Special price due to over stock inventory. The term marble drives its meaning from the Greek word for shining stone and Teakwood Marble is a natural work of art. This exquisite urn is partially formed from petrified wood. The warm, opaque golds are shaded with a subtle rose color and wood grain pattern creating the warmth of wood, in a polished natural stone finish.
Measures: 11" H
Adult Capacity: 230 cubic inches
Our marble urns are crafted from natural materials with variations in color and veining, as well as other characteristics and variations will occur.