Friendship and Truth Cobalt Stone Urn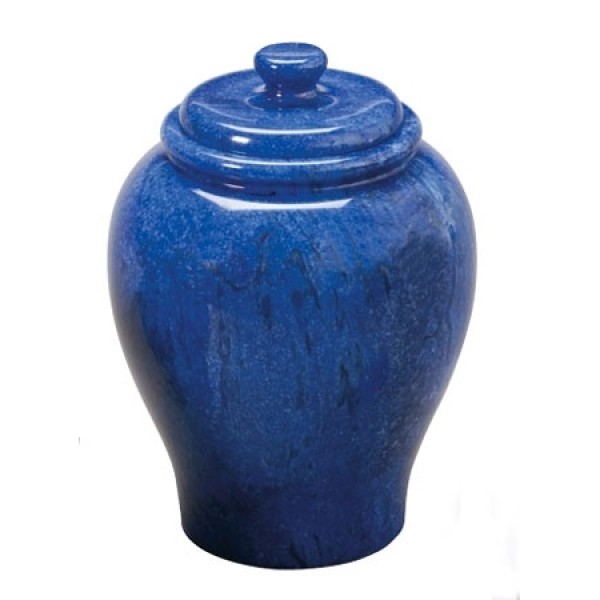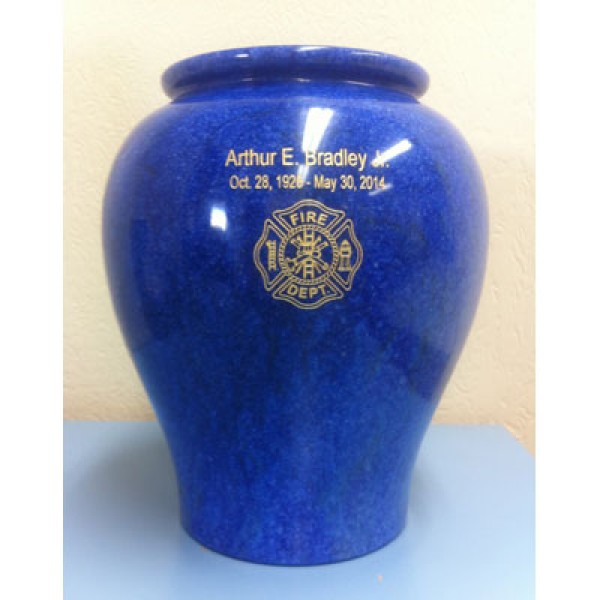 Friendship and Truth Cobalt Stone Urn
Stock:

In Stock

Product Code:

11-904CBV
Our Friendship and Truth memorial urn uses the ancient stone Lapis Lazuli, the stone of friendship and truth. This blue mineral is said to encourage harmony in relationships and help the bearer of the stone to be authentic and give his or her opinion openly.
Lapis features deep shades of blue dusted with golden flecks of pyrite and intermittent grey or white calcite deposits. Lapis takes an excellent polish, shimmers like a star, and was a was a favorite with the ancient Egyptians who used it for jewelry and crushed the minerals for eyeshadow.
Lift off lid can be sealed with adhesive.
Measures: 10.75" H x 7.75" D.
Adult Size, Volume: 220 cubic inches.
Weighs 20 pounds
Can be personalized with engraving.
Our marble urns are crafted from natural materials with variations in color and veining, as well as other characteristics and variations will occur.