Modern Mahogany Cremation Box.html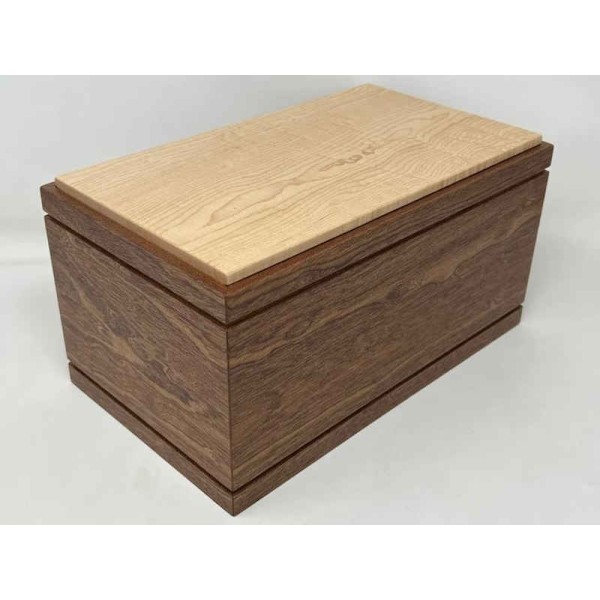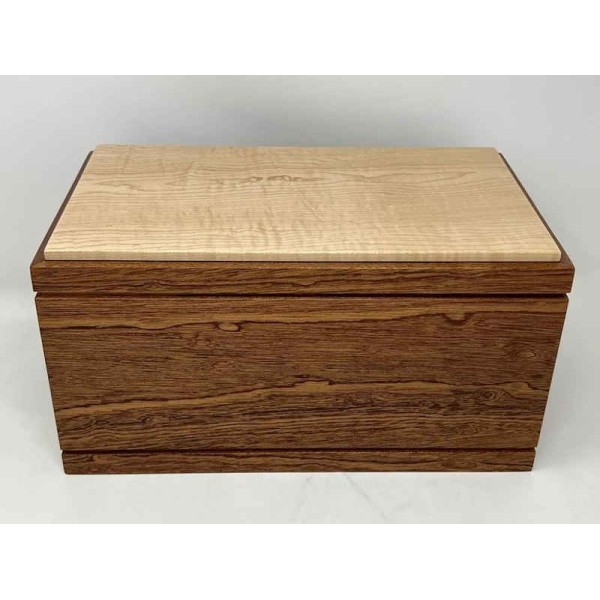 Modern Mahogany Cremation Box.html
Stock:

In Stock

Product Code:

51-Mod-1
American made cremation box with simple modern design, simple clean lines and elegant contemporary styling that highlights the natural beauty and contrast of mahogany and maple woods.
Solid mahogany and figured maple wood.
Semi-gloss finish
Adult Size: Measures 11" wide x 5- 3/4" high x 6- 1/2" deep
Ample storage of 235 cubic inches of ashes
Easily opens from the bottom with Phillips head screws for effortless filling and secure seal.
Made in USA, please allow a couple of days lead time.
Because wood is a natural product, variations in color and grain are to be expected.