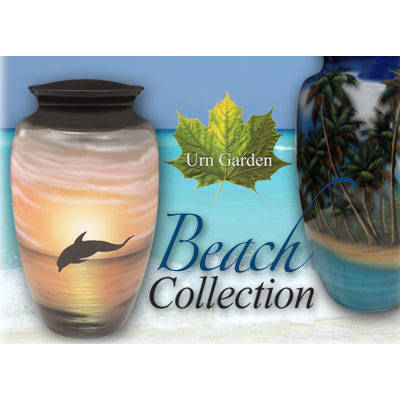 So, for weeks now it's been cold, dark, and bitter and thoughts are turning to sunshine. Really would like to feel some warmth! Our customers are longing for it too and are picking styles that match the winter dream of a sunny beach, sound of the waves, and a beautiful ocean sunset.
Ocean Beach Urns and Cremation Jewelry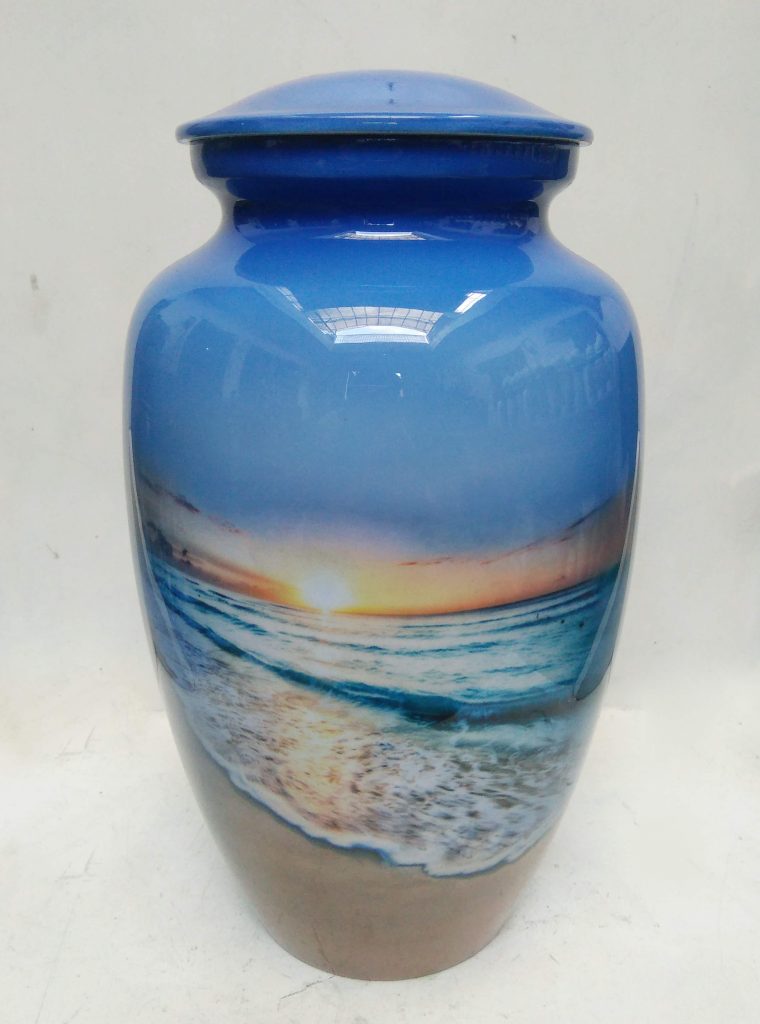 Based on that, we've launched a collection of beautiful beach themed cremation urns to honor the salt life. Santa Rosa Beach urn is one addition to this group. It's a full-size adult urn made from metal, but painted in beautiful watery shades of blue. Very calming with the sea oats blowing in the warm breeze, we were inspired by the Florida coast. This one looks great with engraving.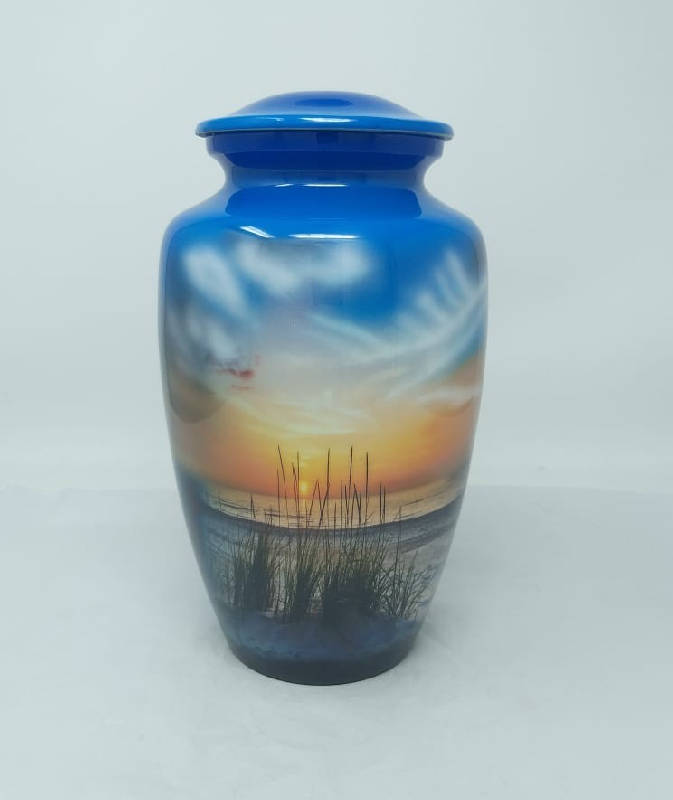 A recently widowed client selected the Santa Rosa Beach cremation urn. Her and her husband had retired eight weeks earlier to a seaside community and were living their dream of an ocean front condo, sunshine and palm trees. They barely got settled when he had a massive heart attack and died at home.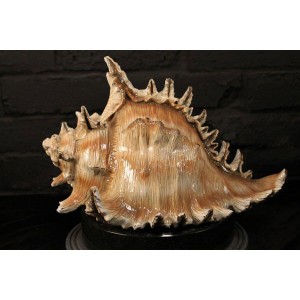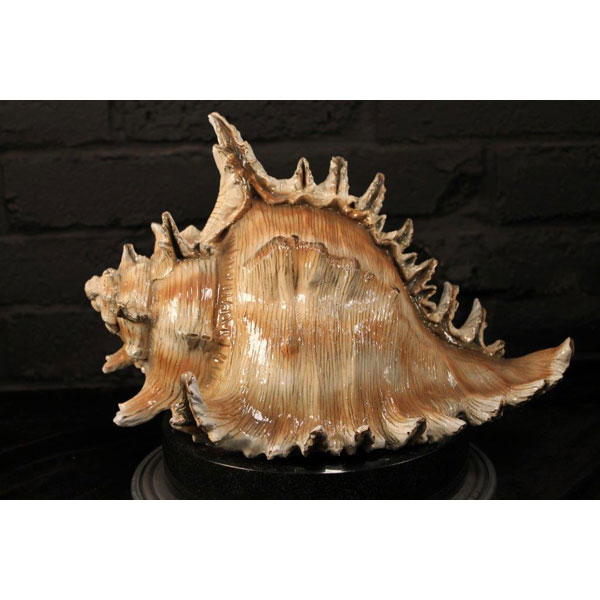 Another family picked the bronze sea shell urn for their mother, who recently passed away. The mother had made it clear that she wanted an ocean themed urn and at first was looking at a blown glass wave but found that it was too small to contain all of the ashes.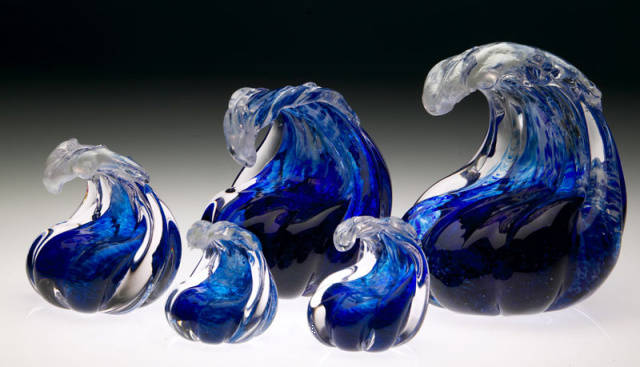 Even though there are less expensive dolphin and tropical beach designs, they really didn't want the traditional vase and preferred an art piece or sculpture. The conch shell was perfect for them, and they liked the idea that not only was it made in America, but also loved the legend associated with mermaids protecting themselves with a conch shell.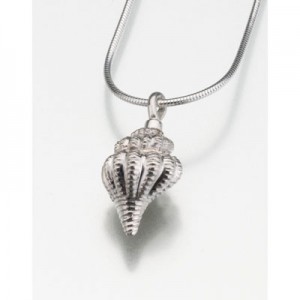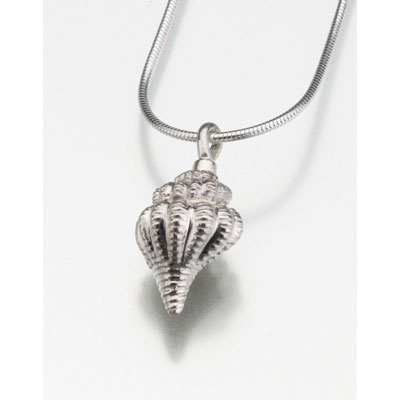 If you'd rather create a small memorial rather than buy a full size urn, cremation jewelry might be the answer and there are a few styles in the beach theme with shells, sand dollars, and of course, dolphins.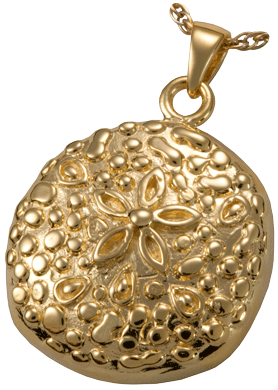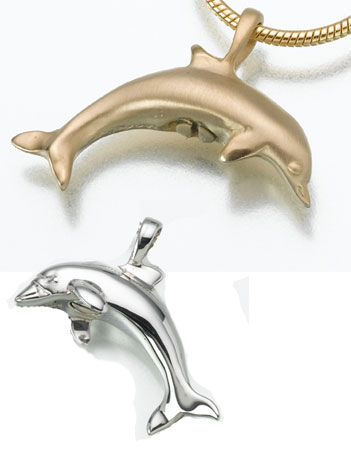 The dolphin urn has been a popular style for families that love the playful spirit of the dolphin. It's also made from sturdy bronze metal and looks very elegant and discreet. No one would ever guess it's a cremation urn. Made in America by skilled bronze artist, this is considered custom art and usually has a lead time, call or email for details.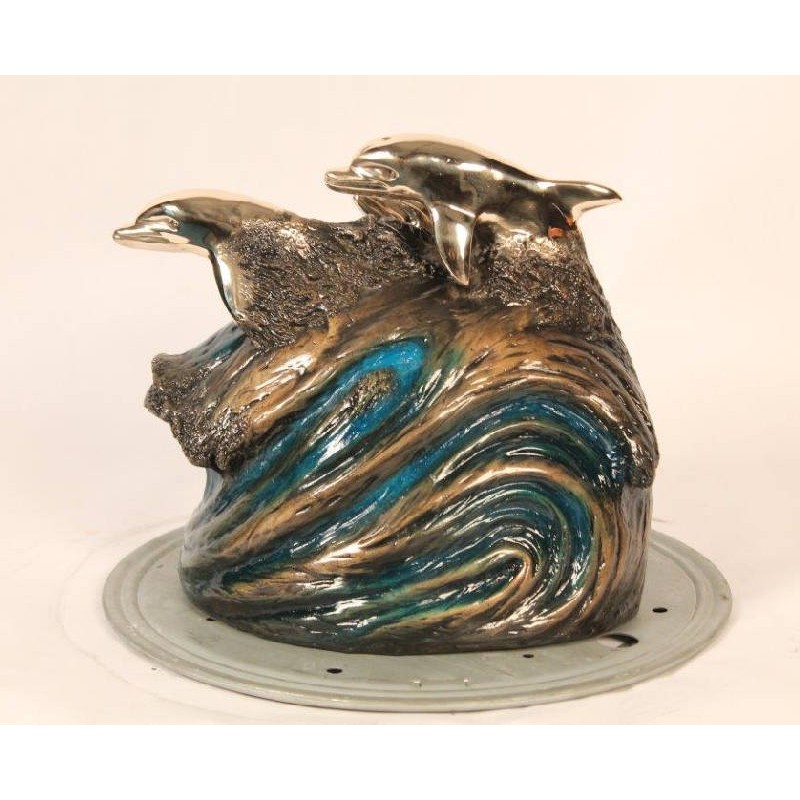 If metal is not for you, there are more organic options, like the Beachcomber cremation urn that is made from sand and is completely biodegradable. This would be a good choice to buy for those that are interested in reducing the footprint here on earth and want a clean green burial, whether it's on land or sea.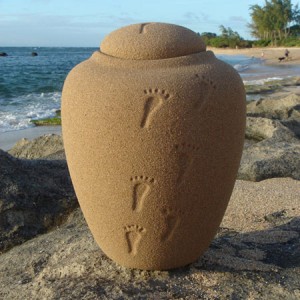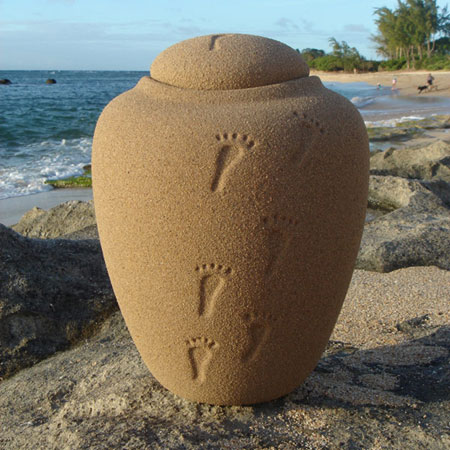 There are even urns made from paper and salt that are ideal for a memorial service that would involve scattering ashes at sea or on the lake. Organic, clean and biodegradable, this style of urn will float for a few minutes before sinking to the bottom and won't hurt the wildlife or environment.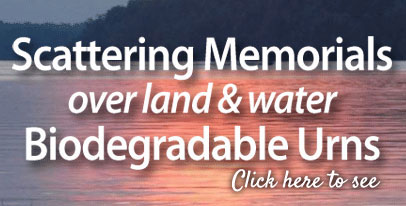 On the flip side of organic urn options, there are a few low cost boxes with beachy graphics. These are inexpensive boxes made from MDF wood with custom graphics. This style would be ideal for burial or placement in a niche.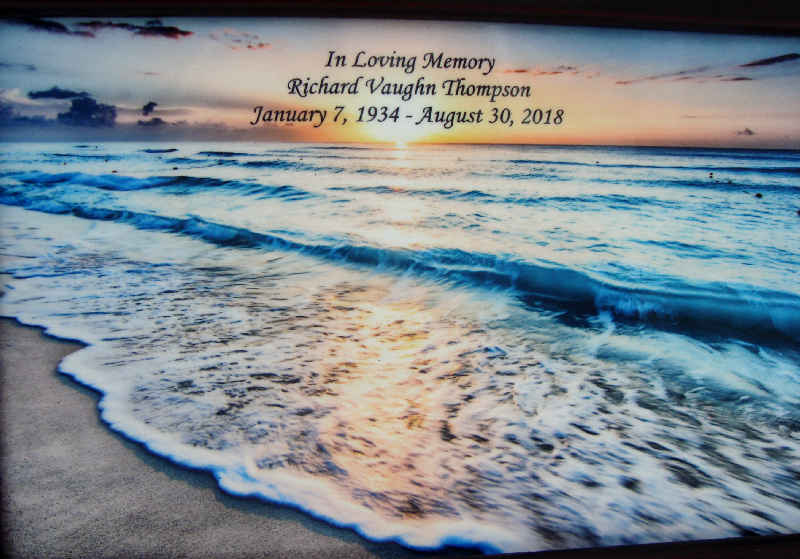 In the meantime, one of our associates is on business in Destin, he's a photographer, and while we are here freezing our tails off, he's beach side and has dispatched some photos while on location.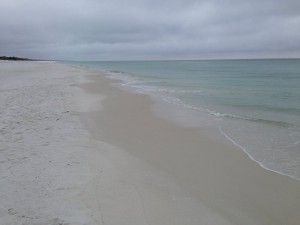 He wasn't bragging, because frankly, it's overcast and cool there. But he has the beach to himself and the salt air, and meals of fresh shrimp, and oysters have been good to lift his spirits.
Another friend shared a graphic announcing that it's "I Hate Florida Week" with a heat map showing most of the country in a deep Arctic freeze, while the state of Florida was the only one warm with red. We are feeling the chill here, as we shiver under the layers, trying to keep warm.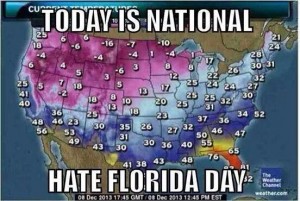 If you need help searching for the perfect memorial to buy and have questions, contact us, we can help.