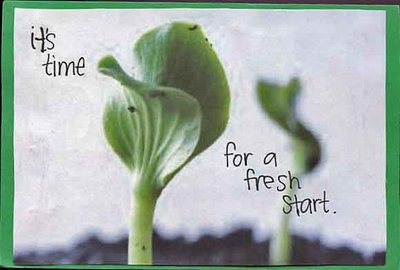 Rambling Thoughts:
We're on hiatus from the undercover assignment and immersed in Japanese culture right now and…stalling another trip to the gym.
Yesterday I kept hearing a little voice whisper, (I think it was the Godfather of Fitness, Jack LaLane!) "Go take a swim, it'd be good for you". I chose to hit the mute button.
June Cut-off Cash is getting ready to break out and start spending, it's good for the economy. Can't wait for the fitness journey.
Speaking of fitness, we're trying to get that way, which is a complete lifestyle contradiction. Might try to shape up this blogging exercise as well. I might make Fridays a Fitness Free-for-All. I think it compliments dying very well. Don't you?
Keep the lights on! Let's light up 2007 all the way to the end.
Happy New Year!
And fade.