halloween postcard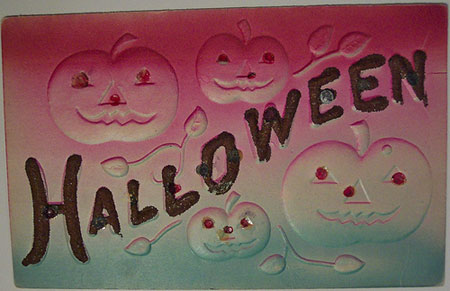 Some Halloween cuties spotted on the streets: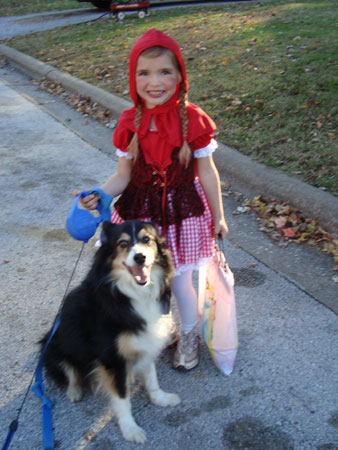 The pink poodle stole my heart.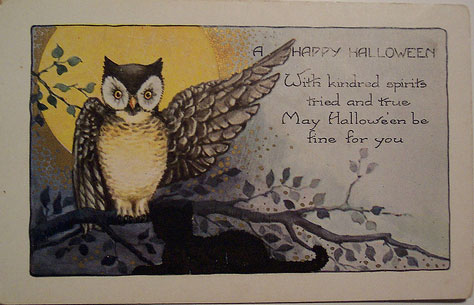 We're strolling the grounds in NYC, here's a few links to the garden goodness we've discovered.
Guerrilla garden in Greenpoint:
The Momma Tree in Spanish Harlem.
Shelly's Memorial Garden in Greenwich Village.
Strawberry Fields in Central Park.