After several years of planning, a Memorial Garden will be dedicated in Abingdon Square Park in New York City, to the memory of Adrienne Shelly, who was killed in 2006.
"This has been a long but very satisfying journey to honor my late wife in the park she loved so much, across from the building in which she lived for many years, worked and died." said Shelly's husband, Andy Ostroy,who helped design the memorial garden.
Ostroy chose to stock the plot with Nikko blue hydrangeas (symbolizing understanding)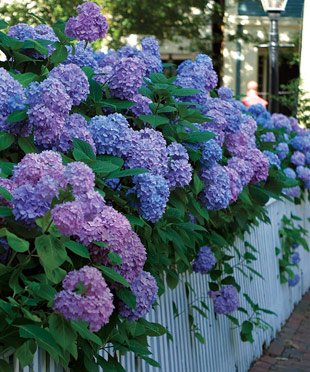 Obedience, hardy and tolerant of clay soil. Symbolizes graciousness and strength.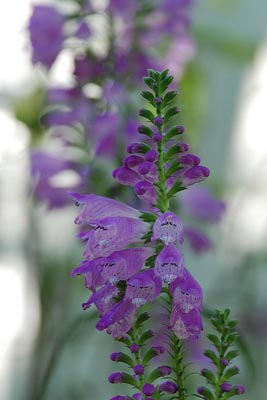 Liatris, also known as Blazing Star, symbolizes love.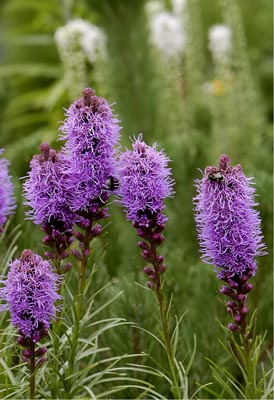 Campanula, also known as the Bellflower symbolizes gratitude.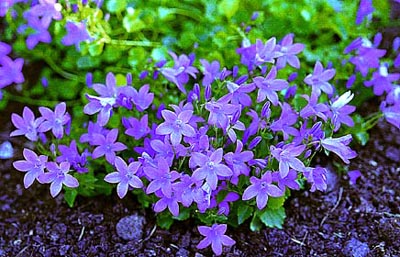 and Nepeta, also known as catnip, is lemon-scented with heart-shaped leaves.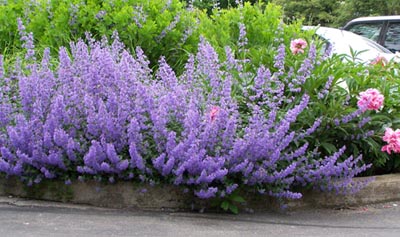 Shelly's memorial garden will be dedicated with a memorial plaque on Aug. 3.
Founded in 1836, and re-opened in 2004, Abingdon Square Park is a tiny, luscious triangle in Greenwich Village. According to neighbors, the park seems almost holy, like a sacrament in the summertime.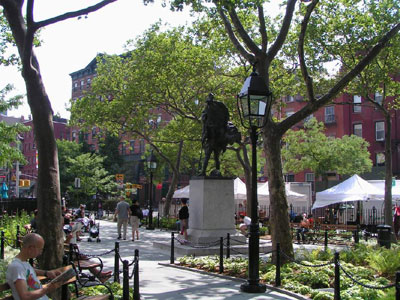 The park is dominated by the bronze statue of a soldier holding a flag, the Abingdon "Doughboy," was designed to "honor the brave men who went forth from this neighborhood to join the armed forces of the United States during the World War."
Planning a memorial garden or tree dedication? Check out our memorial stones.