"…and all at once, summer collapsed into fall." ~Oscar Wilde (Source)
Today is the first day of autumn. I chose to open this post with quote from Oscar Wilde because, for me, they capture the rather shocking transition of the seasons well. But I have other favorites too so–much like the falling leaves – this gallery of autumn urns will be sprinkled with quotations and literary passages about autumn.
Am I the only one who thinks the year has just flown by? I doubt it; you too might be feeling the same way right now; saying to yourself, "Where have the months gone?"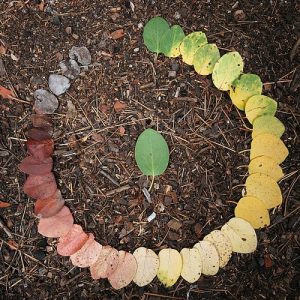 "Autumn seemed to arrive suddenly that year. The morning of the first September was crisp and golden as an apple." ~J.K. Rowling, Harry Potter and the Deathly Hallows (Source)
The Autumn Season Blown Glass Cremation Urn, and its smaller counterpart, the Autumn Season Blown Glass Keepsake Urn, are blown glass cremation urns for sale here at Urn Garden. Each is luminous and iridescent.
"Fall has always been my favorite season. The time when everything bursts with its last beauty, as if nature had been saving up all year for the grand finale." ~Lauren DeStefano, Wither(Source)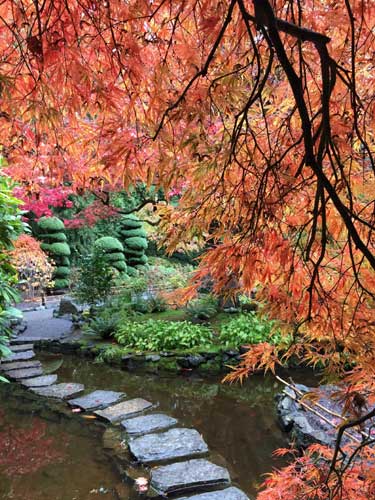 The next three autumn urns in our collection are almost beyond description. The rich reds, oranges and golds must be seen to be believed.
The first, a cloisonné urn, is the Autumn Splendor Cremation Urn, is crafted from copper, brass and baked enamel.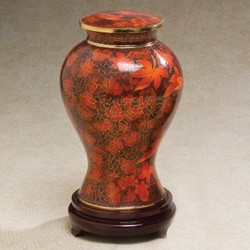 "But when fall comes, kicking summer out on its treacherous ass as it always does one day sometime after the midpoint of September, it stays awhile like an old friend that you have missed. It settles in the way an old friend will settle into your favorite chair and take out his pipe and light it and then fill the afternoon with stories of places he has been and things he has done since last he saw you." ~ Stephen King, 'Salem's Lot (Source)
The next two autumn urns, Legends of the Fall Cremation Urn, and the smaller keepsake version, the Small Urn for Ashes Legends of The Fall Cremation Keepsake, are also classically styled cloisonné urns.
"You expected to be sad in the fall. Part of you died each year when the leaves fell from the trees and their branches were bare against the wind and the cold, wintery light. But you knew there would always be the spring, as you knew the river would flow again after it was frozen. When the cold rains kept on and killed the spring, it was as though a young person died for no reason." ~Ernest Hemingway, A Moveable Feast (Source)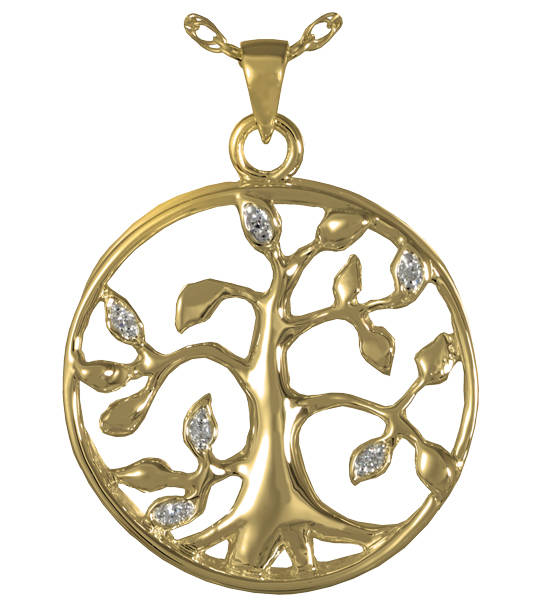 I hope you enjoyed this look at Urn Garden's autumn urns. Before I go, I'd like to share one last quotation about the season ahead. It's from Albert Camus, who puts a more positive spin on autumn: "Autumn is a second spring when every leaf is a flower." (Source)
Enjoy the day, everyone.