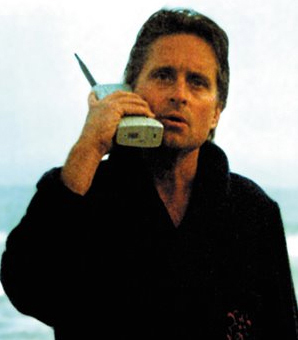 Being buried with a cell phone is the second most requested item to be placed in a loved one's casket, immediately after a request to be cremated with a pet's ashes.
"We had a young man die this past summer and they put his cell phone in the casket for the viewing and it rang constantly," says Frank Perman, of Frank R. Perman Funeral Home, Inc. of Pittsburgh, Pa. "It was turned to silent, but you could see the phone light up so you knew people were calling. And they were leaving messages.
THE NEW TAPS:
"Some people will call the deceased just as they're lowering the coffin into the ground," he says. "It'll be prearranged and you'll hear a faint ring.
Cell phones are the most popular, but I-Pods and Game Boys are also going to the grave.
Funeral professionals are only too happy to comply these days, as long as people don't try to cremate gadgets along with anyone's remains.
"You can't cremate any kind of electronic device like a cell phone or hearing aid or pacemaker,the battery will explode. If a family wants the cell phone with a person who's being cremated, I'll put it in the urn afterwards."
*according to a survey of 100,000 people last year by the British charity Age Concern (sort of the AARP of England)