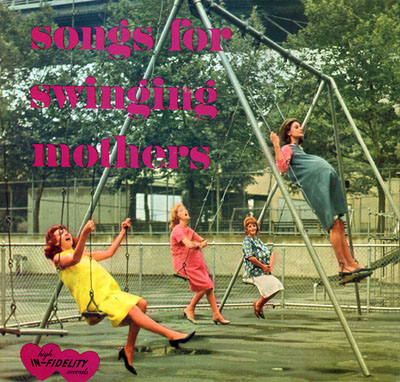 Urn Garden was inspired by the women in my life that have been left behind, by their husbands and partners. My grandmother, Etta Mae was the first founding member. She's the developer of the memorial garden concept that inspired this project. Etta lost Gene in 1995 to cancer after 50 plus years of marriage. A lot of history there, plus four kids. A year later, she lost her first born son. And now in her 80's, she still rocks my world.
And then my girls: Three girlfriends- all widows before age 35. Within a two year period. All with young kids.
Donna was the first. She lived in an isolated area on 600 acres in Cherokee Nation, with her hub, two kids, goats, donkeys, five dogs, and few cats. Her husband, Jeff was killed in a car accident in 1996.
In 1997, my old roommate Jan (who's BFF with Donna) was in the process of ending her marriage after 10 years and two little girls. It was rocky, and her husband wasn't going quietly, he'd been stalking Jan and calling me at work trying to make sense of it all. On a Wednesday afternoon he called my office, clearly distraught, I knew I'd have to tell him that these therapy sessions were over. As the weekend neared, Jan was a little wary because she hadn't heard from him and it was his weekend to have the girls. On Saturday morning, she journeyed to his place with kids in tow, and knew driving over, this would not be a good scene.
His car was there, but no signs of activity. She left the kids in the car and went inside. The house was dark and quiet. He was asleep on the bed. With a bullet in his head.
In 1998, Susan joined this sad club. She was left with a three year old son and no family in the area. Her talented artist husband shot himself at the end of December. JP was the one that dropped the bomb. He had to tell me three times, because I couldn't grasp the message. I'm surprised he didn't slap my face to snap me out of it. Not a Happy New Year.
Happily, with the exception of Etta, the girls have moved on, re-married and re-built their lives. None of these ladies have blogs, websites, or a crippling internet addiction. But because of that connection, we'll use this space to introduce you to a few recent members of the club that no one wants to join.