Shopping for a Cremation Urn Online

Where to Buy Cremation Urns
Most consumers would rather not have to buy a cremation urn...ever. However, if your family has chosen cremation and plans to store the ashes in an urn, a decision has to be made. Start at the funeral home or crematorium to see what your options are. Urn Garden was founded on the principle of offering a varied selection of urns to suit various personalities and needs for both humans and pets. We also supply funeral homes and crematories with the styles that families buy for their loved ones. One stop shopping is easier if you can get everything done at the funeral home, but if you decide to expand your search online to shop for urns, the choices can be overwhelming. Narrowing your memorial selection down by size and material, ie: wood, metal, marble, biodegradable, ceramic, or even a favorite color can streamline the difficult choice.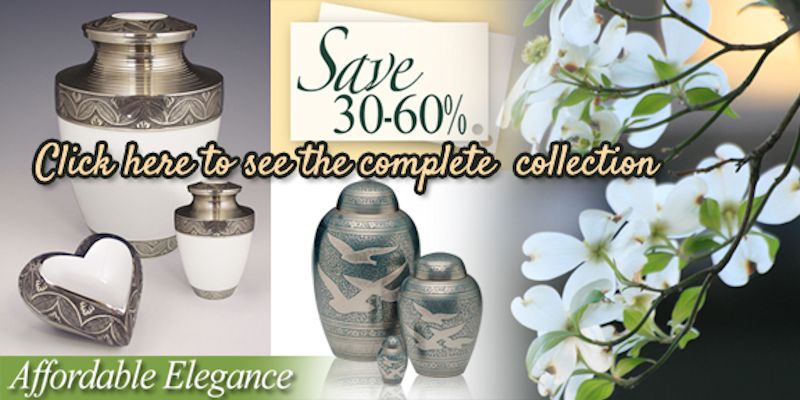 We've curated a collection of the most popular styles that families tend to buy on our Family Favorites page. Most of these are in stock and ready to ship from our warehouse or jeweler. Need it fast? It's best to call and check stock availability if you need a delivery guaranteed by a certain date. If you have made your selection and are ready to buy, just note the date you need the urn delivered at the end of the checkout process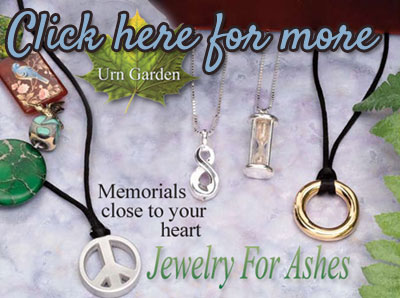 If you are unfamiliar with the website you plan to order from, check the About Us or Contact Us page. Is this information easy to find? Do they disclose company history, phone numbers, and physical address? How long have they been in business? From cremation jewelry and urns, consumers have more choices than ever now, which is great, but in the last couple of years there have been many new sites spring up that may not have the experience or expertise to deal with your needs. In some cases, it may be an overseas manufacturer that just wants to boost their profit margin. Pick up the phone and call, don't be alarmed if you have to leave a message. Speaking from experience, occasionally customers may have to leave a message if we are taking another call or out of the office, but calls are always returned as soon as possible. Try to be specific with your request (item number or name of urn) and the time frame you are working within. No need to be shy about asking questions. We want you to be informed and comfortable with your purchase.
Don't feel comfortable ordering online? Urngarden.com will take your order over the phone and accepts checks and money orders if you would rather not use a credit card.