Memorial Garden Idea: Butterfly Bush

We've had several schools that are doing memorial gardens on the grounds using tree dedication stones for a couple of kids that lost their dads. And today? A memorial stone to place in a butterfly garden to honor one of the teacher's who's lost a child. The client didn't want anything hat looked too "cemetery-ish".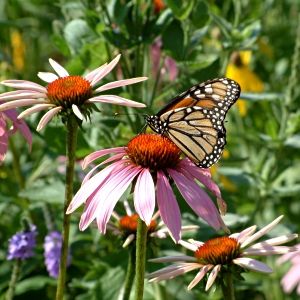 A personalized river rock memorial stone tucked in beside a butterfly bush is a lovely lasting tribute.