Adult-Sized Butterfly Cloisonne Cremation Urn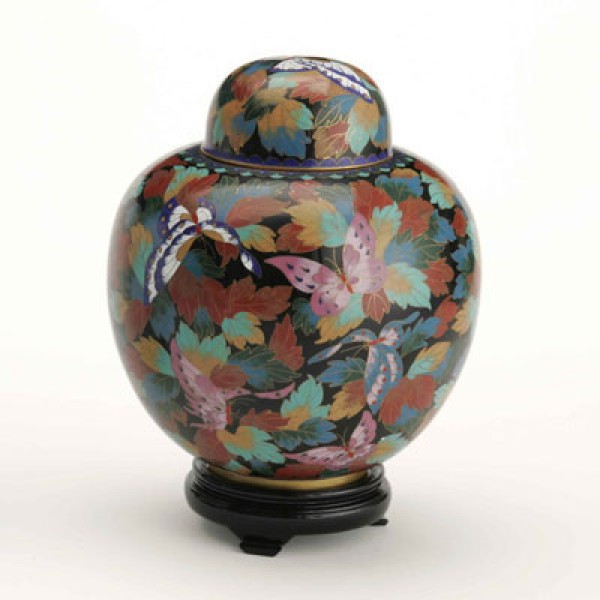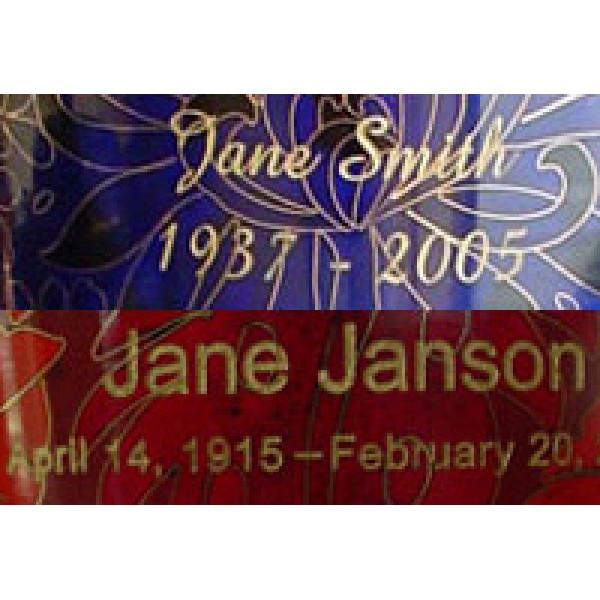 Adult-Sized Butterfly Cloisonne Cremation Urn
Stock:

In Stock

Product Code:

11-802BF
Cremation urns with butterflies symbolize earth and air. Many of our families select the cloisonne style when planning to keep the ashes in the home. Vibrant colors on black background, make this beautiful butterfly urn a stand alone cloisonne art piece in the home or cemetery niche. Excellent quality craftsmanship.
Measures: 8.25" H x 7.25" D.
Cubic Inches: 210.
Handcrafted items can sometimes have variations in color and patterns and size.