Biodegradable Paper Turtle Urn for Water Burial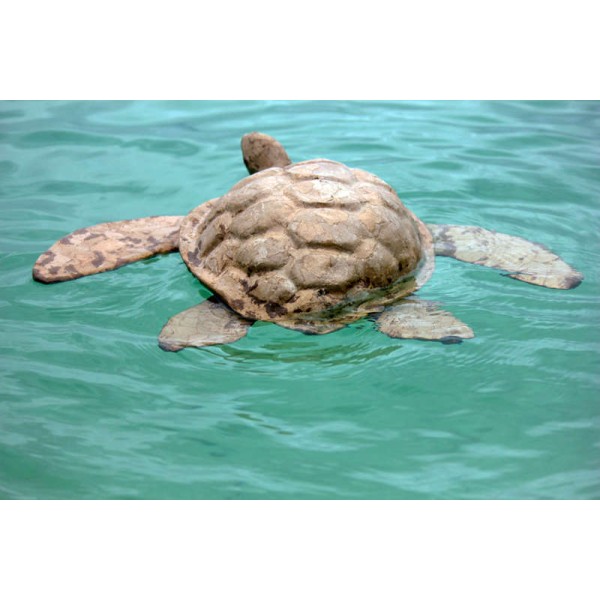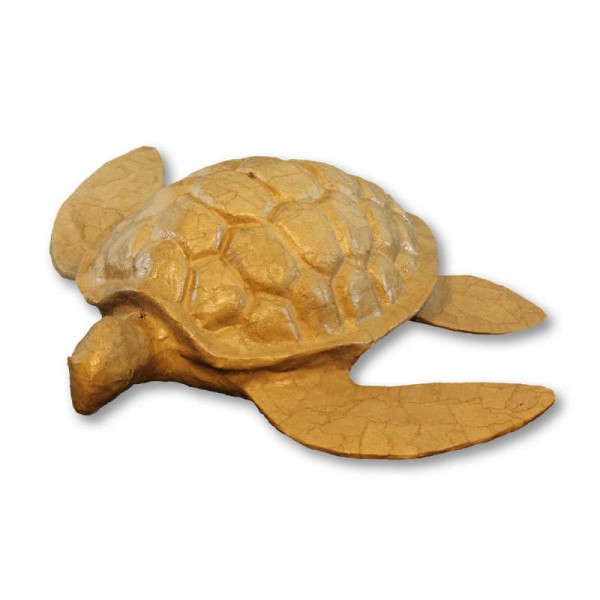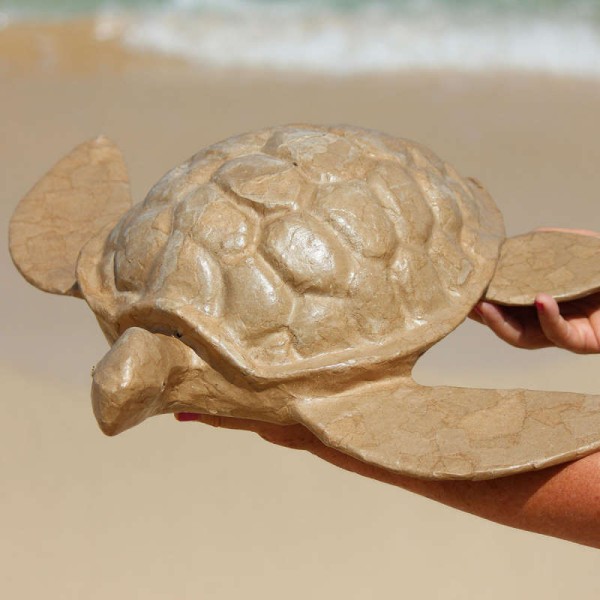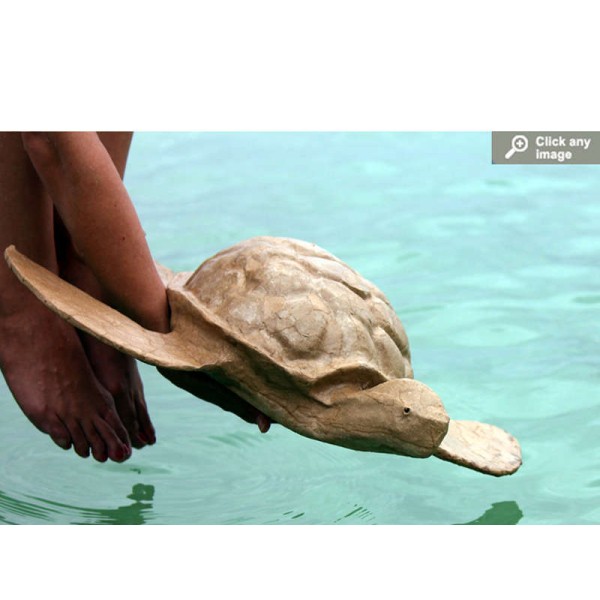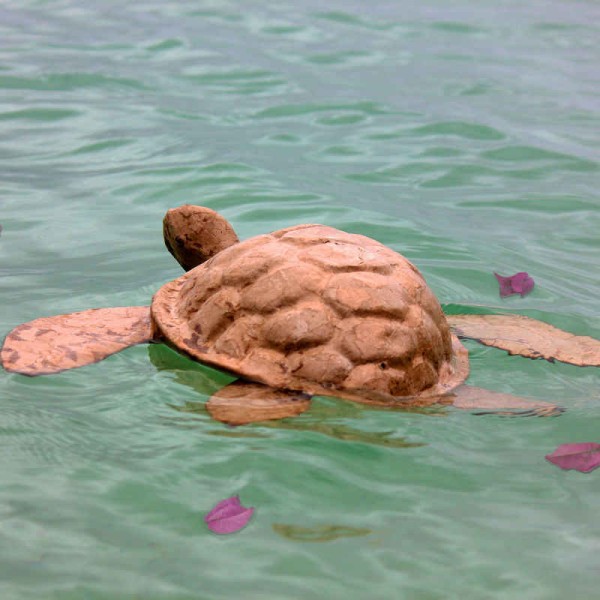 Out Of Stock





Biodegradable Paper Turtle Urn for Water Burial
Stock:

Out Of Stock

Product Code:

10-BPTN
Turtle Urns are designed to hold a full set of adult ashes and are for families who have planned a water burial. The turtles are fully biodegradable and a clean way to return to the earth. Hand crafted from recycled paper using non-toxic glues. Ashes are easily loaded from the bottom.
The turtle will float briefly before sinking. Depending on weight of the cremated remains and local water conditions, the turtle will descend under the water and biodegrade naturally over time.
The turtles are crafted by hand, the appearance, size, shape and color of each may vary.
The urns meet federal regulations requiring all containers used for burials at sea be 100% biodegradable. Federal regulations also require that burial occurs no closer than 3 nautical miles from shore.
Size: 17"L x 22"W x 5"H
Capacity: 200 Cubic Inches