August Birthstone Vial for Ashes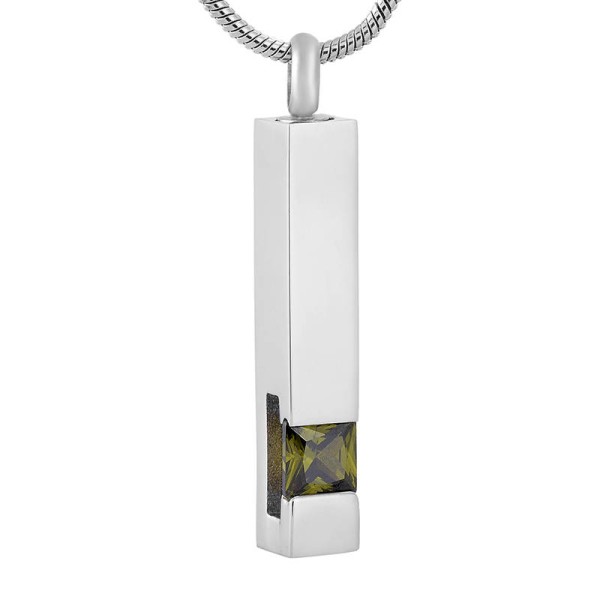 August Birthstone Vial for Ashes
Stock:

In Stock

Product Code:

13-J83-PER
Sleek and elegant stainless steel vial with simulated green peridot glass stone for a little sparkle. Perfect for August birth dates.
Material: Stainless Steel
Free 21" Chain
Measures: 1″ L x 3/8″ W x 3/8″ D
Capacity: Holds a trace amount of ashes
Threaded opening at the top.

Simulated gem stone.