Unity Heart Companion Cremation Urn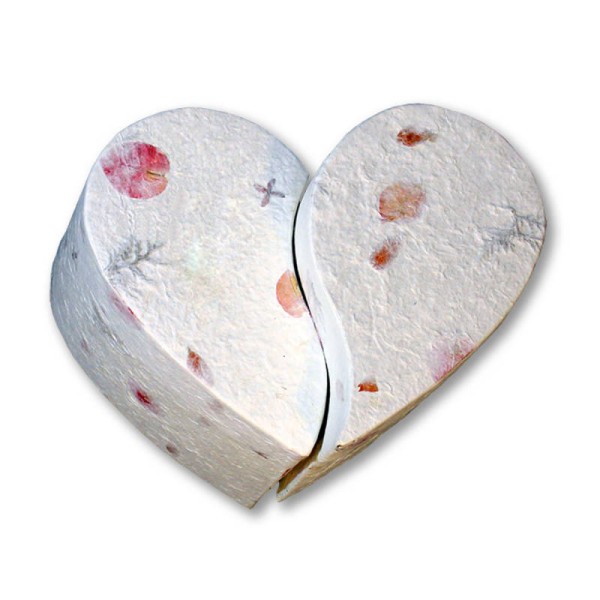 Unity Heart Companion Cremation Urn
Stock:

In Stock

Product Code:

10-4130-C
Our Double Sized Heart urn is double size with two separate chamber for the storage of two sets of cremains.
Crafted from organic materials and features inlaid fresh flower petals. Durable and earth friendly the urns will not degrade until buried in the ground or placed in the water.
Includes a water-soluble plastic bag for the cremated remains.
Dimensions: 8.75"L x 11"W x 7.25"H
Volume: 400 Cubic Inches