White Heart of Texas Adult Cremation Urn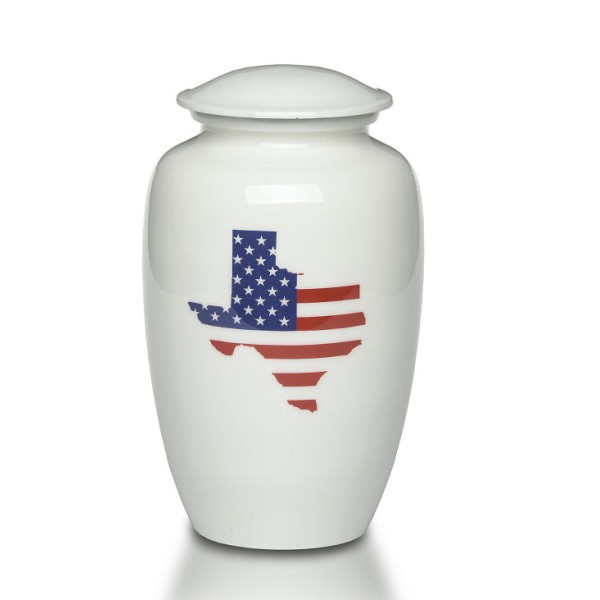 White Heart of Texas Adult Cremation Urn
Stock:

In Stock

Product Code:

13-4000-TAF
Heart of Texas cremation urn celebrates the love of country with the American flag stylized into the great state of Texas. Full size, sturdy metal urn will safely store the ashes of an adult and is suitable for display or burial.
Dimensions: 10.5″ H x 6″ W
Adult Size Capacity: 220 cu. in.
Metal with protective clear coat lacquer
Handcrafted items can sometimes have variations.