Sunflower Butterfly Cremation Urn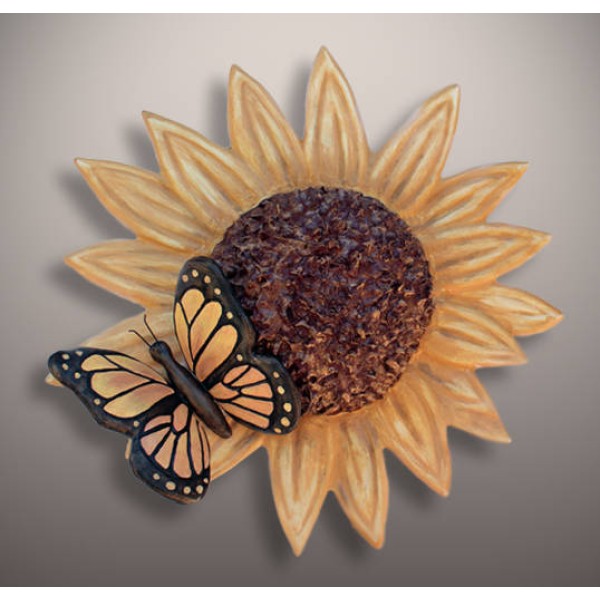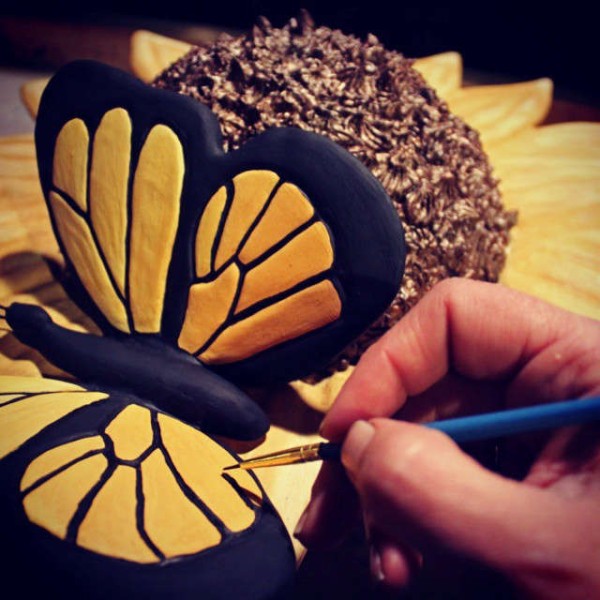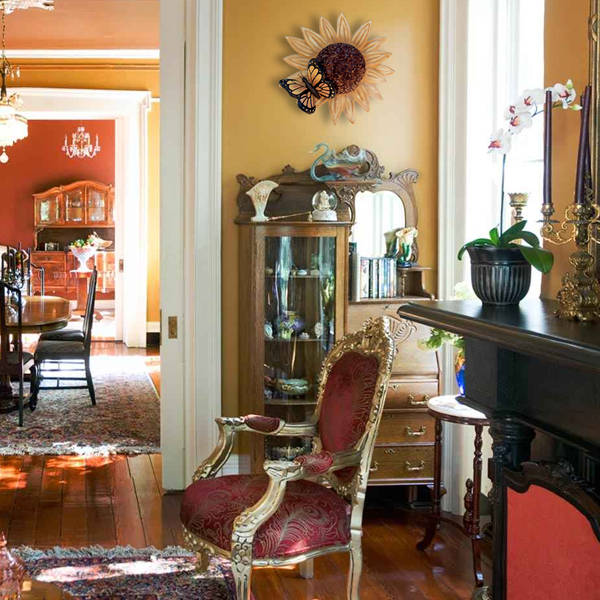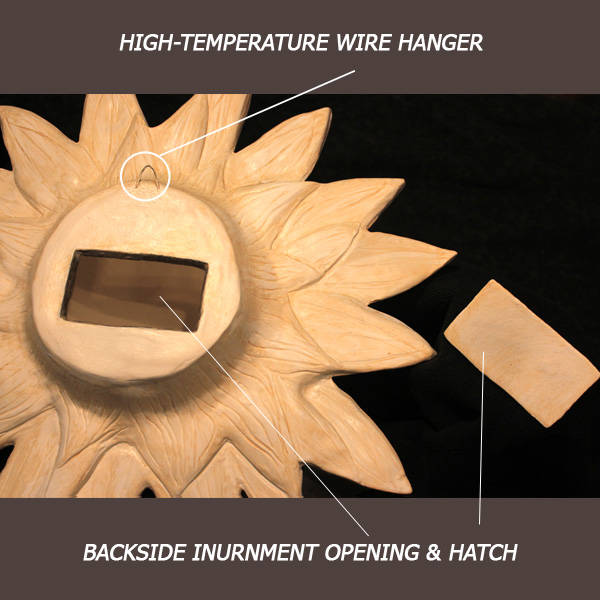 Sunflower Butterfly Cremation Urn
Stock:

In Stock

Product Code:

40-Sun
The Sunflower Butterfly cremation urn is a three-dimensional plaque that can be wall mounted as a work of art. This unique design can be hung in your living room or studio and pays homage to the gardener, naturalist, or maybe the floating butterfly and hardy nature of the sunflower captures the personality of your loved one. This is really one of a kind artwork made by American craftsman that is suitable for not only display but could also be buried. Ceramic artistry, sculpted organic clay, high fired and hand painted for a one of kind memorial.
We always like to showcase American artists and this new design has been tested for strength and durability. The husband-and-wife team that created this line of unique art memorials have tested the designs and constructed them for ultimate security with a heavy-duty wire that has been baked into the back to ensure that once the urns are filled that they are secure. This urn could be placed outdoors but should be placed in a location that it is protected from the elements and direct sunlight. Instructions for sealing and mounting the plaque are included. Since this is an handcrafted artistic item, slight variations can occur in both color and size.
Wall-Mounted Unit
18"w x 18"h x 6.5"d
115 cubic inch capacity, for an adult weighing up to 125 pounds.
Engraving available on backside of flower petals
Earthenware Ceramic with Metallic Wax Finish
Please allow 2–4-week lead time for this hand-crafted artwork.