Royal Blue Cloisonne Adult Size Cremation Urn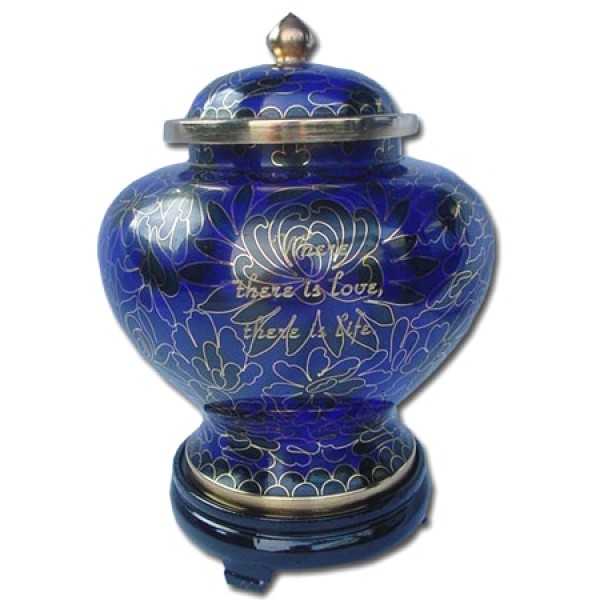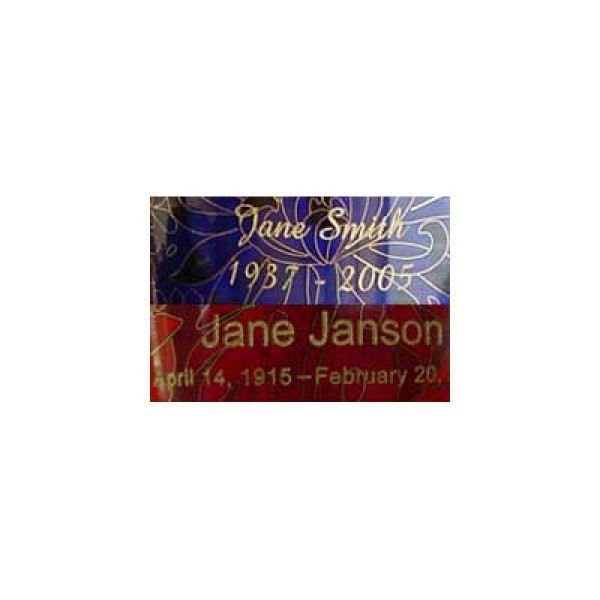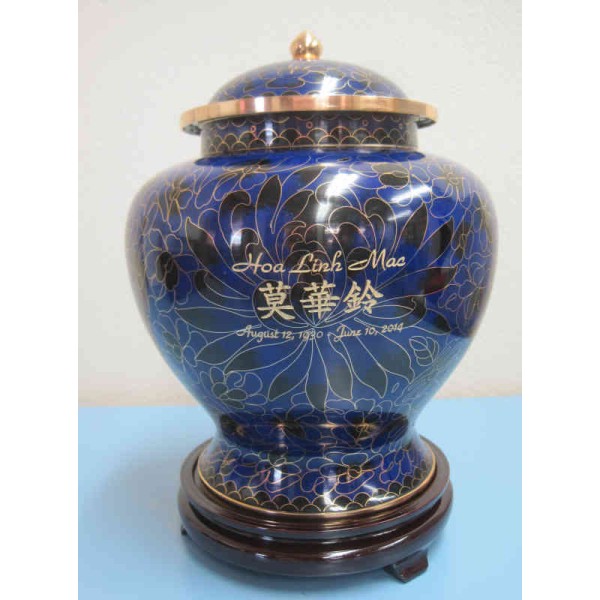 Royal Blue Cloisonne Adult Size Cremation Urn
Stock:

In Stock

Product Code:

11-803B
Rich deep royal shades of blue and gold floral details make an elegant memorial with this cloisonne funeral urn. Cloisonne is a multi-stage process and is metal construction with a back on enamel overlay. The size works well for most niches at the cemetery and can be purchased in larger and smaller sizes.
Size: 9" H x 6.5" W.
Cubic Inches: 210.
Secure threaded lid.
Metal. Brass and Copper.
Handcrafted items can sometimes have variations in color and patterns and size.
Chinese characters are considered custom art, call or email for details.