River Rock Pet Memorial Stone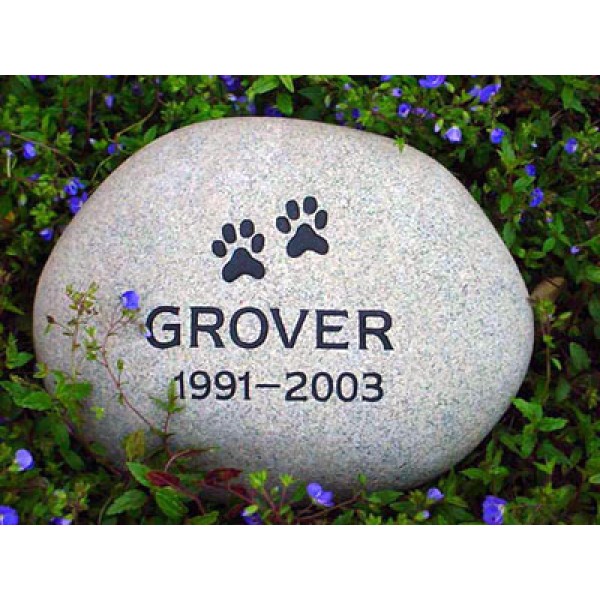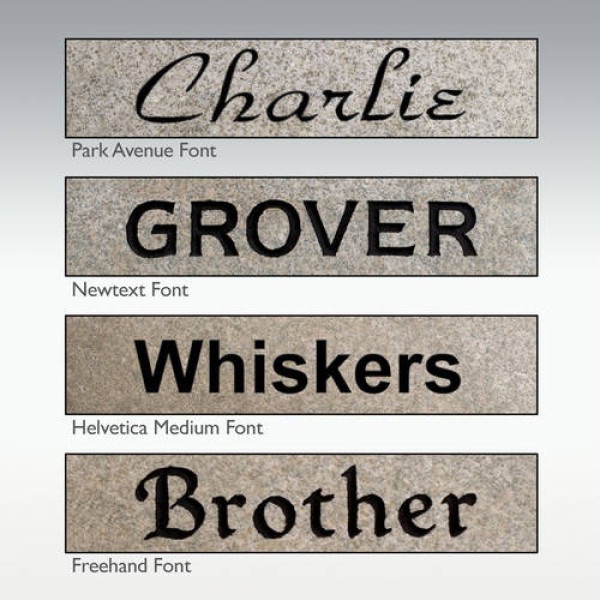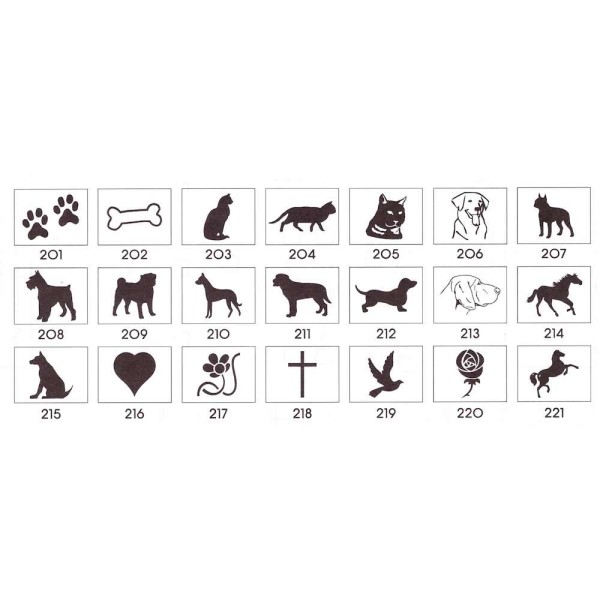 River Rock Pet Memorial Stone
Stock:

In Stock

Product Code:

19-RR1
River Rock memorials for dogs, cats and other pets and loved ones. Decorate and personalize your garden with inscribed Squaw Valley Flat River Rock. All of our pet memorial stones are crafted from natural stone, not synthetic material and they make a great pet memorial.
Natural river rock varies in size but generally runs 1.5-3" H x 5-8 " W x 7-9" L and weighs 8 to 15 lbs. Neutral colors vary from - light gray, yellow, and tan.
2 lines of engraving (includes spaces and punctuation), plus one image.
Inscription is stained with black masonry stain which is resistant to chipping or fading, your message remains strong year after year.
Custom orders are not eligible for expedited shipping. Please allow 2-4 weeks lead time.
See all clip art and font choice options below: