Pink Heart Adult Cremation Urn, Made in USA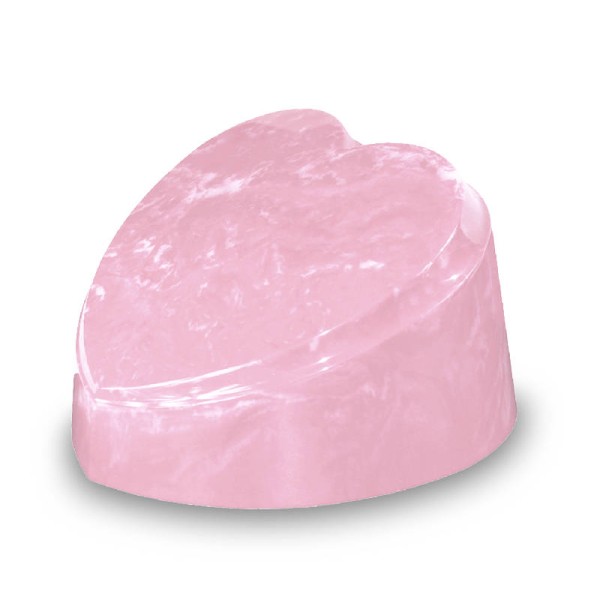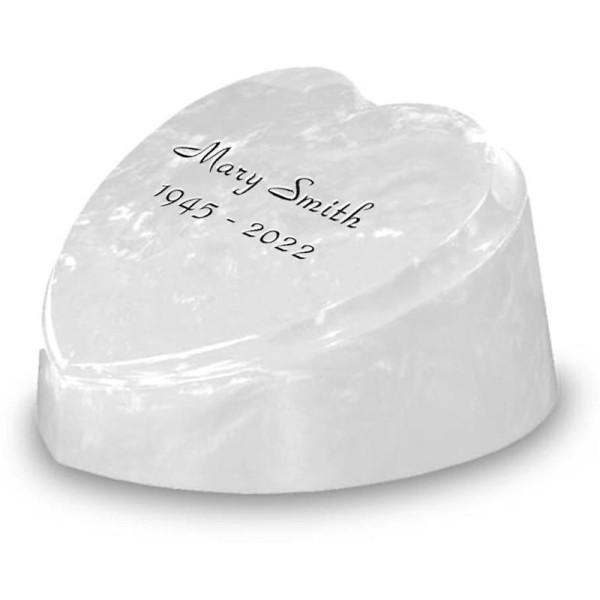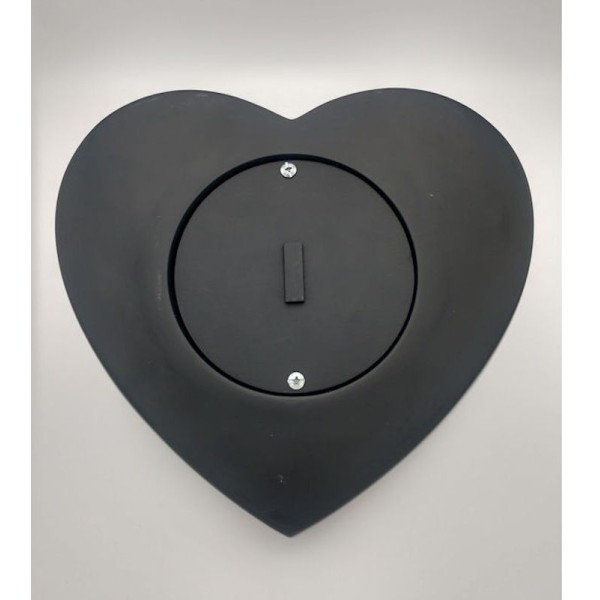 Pink Heart Adult Cremation Urn, Made in USA
Stock:

In Stock

Product Code:

13-HEART-XL-PNK
Our pink heart adult urn is made with compassion by talented American artisans.
Capacity: 255 cu in
Dimensions: 10¾"L x 11½"W x 6¾ "H
Material: Natural limestone mixed with synthetic resins
Loads from the bottom with air tight closure
Proudly made in America​
Cultured Marble Urns are poured and blended by hand. Colors may vary.
Please allow up to 6 days to produce.