October Birthstone for Cremated Ashes Pink Silver Teardrop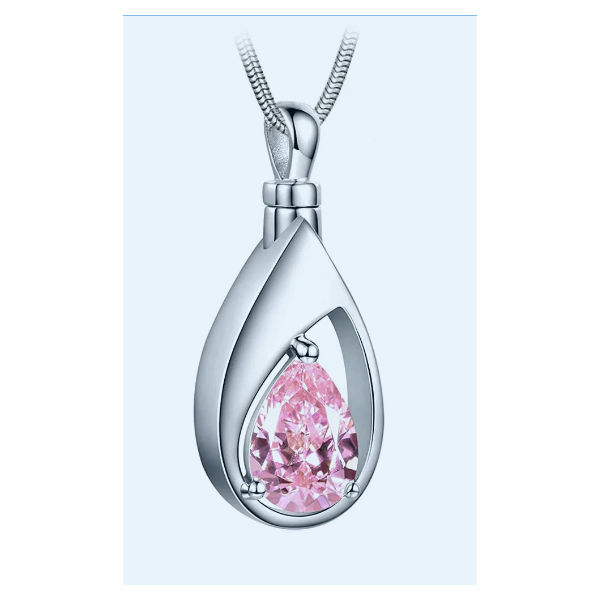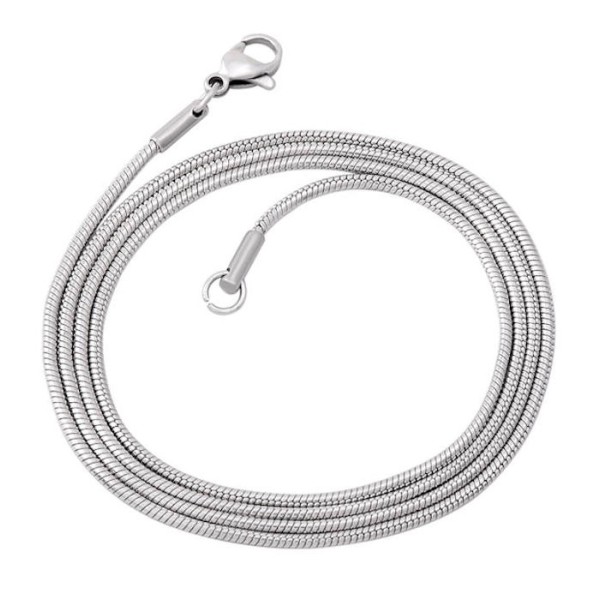 October Birthstone for Cremated Ashes Pink Silver Teardrop
Stock:

In Stock

Product Code:

13-J-1300 October
Remember an October birthday and keep your loved one close to the heart with an elegant teardrop pendant for cremated ashes made from high quality stainless steel.
Rose Quartz birthstone is a symbol of faithfullness, strength, and beauty.
The threaded bail at the top of the pendant opens to accept a trace amount of cremains.
Supplied with a free 22″ chain and double-stitched jewelry pouch.
Dimensions:

1.33" H (includes bail) x .55" W x .25" D