Iridescent Mother Of Pearl Cremation Box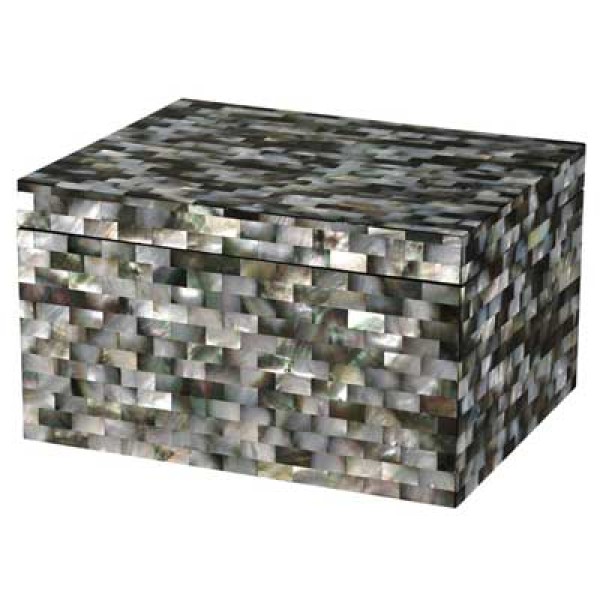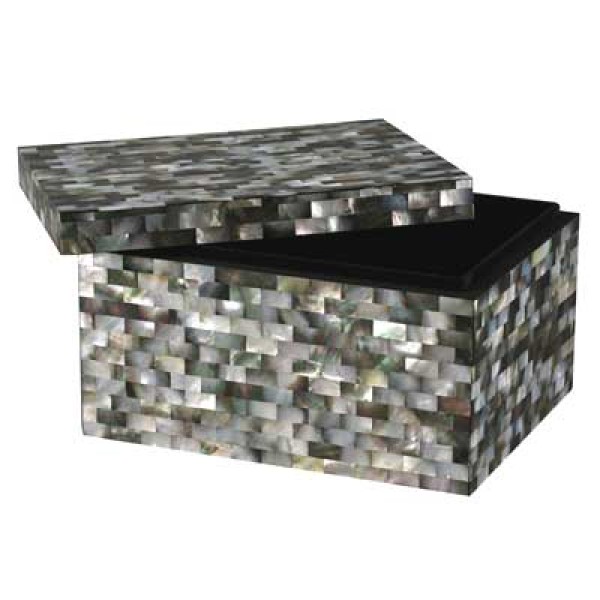 Out Of Stock


Iridescent Mother Of Pearl Cremation Box
Stock:

Out Of Stock

Product Code:

13-8210
This cremation box is a gorgeous blend of light and dark mother of pearl and abalone creates a beautiful memorial. Mother of pearl has been used since ancient times to decorate everything from fashion accessories to architecture due to it's strength and beauty. Most standard size containers from the funeral home will fit inside the box.
Lift off lid with raised edge to lock in place. (lid can be permantly sealed with clear household sealer)
Dimensions: 5.9" H x 9.9" W x 8" D, will fit in most cemetery niches
Adult size. Capacity: 200 cubic inches
Hand crafted memorials such as this can sometimes have variations.
Comes with mail in card for FREE engraved name plate.