Irish/Celtic Shamrock Urn for Ashes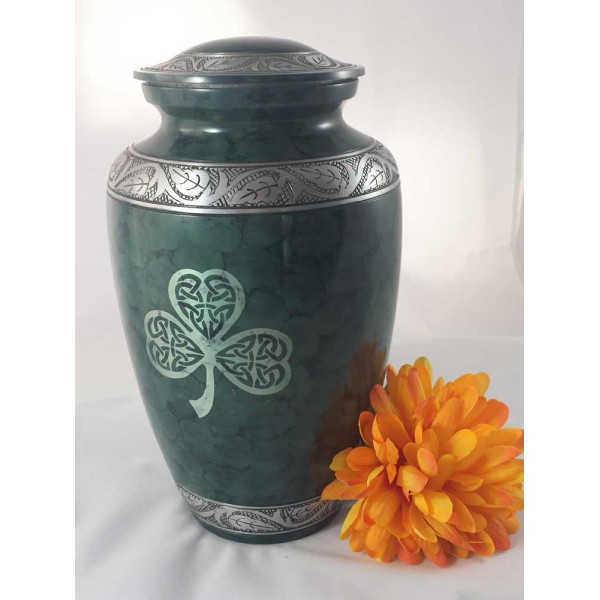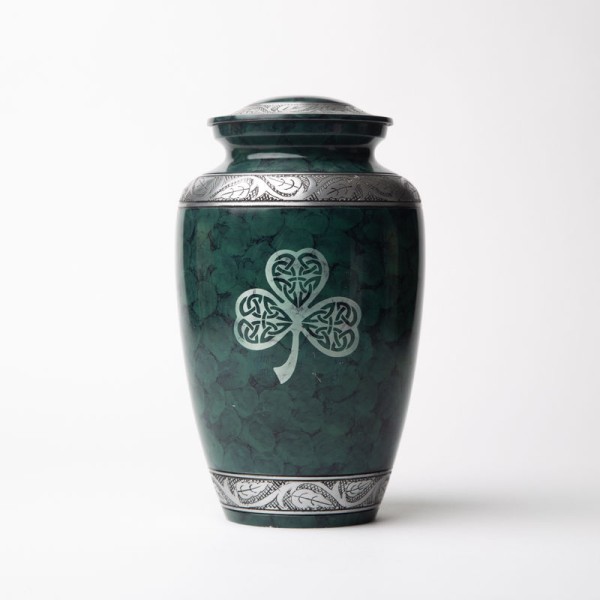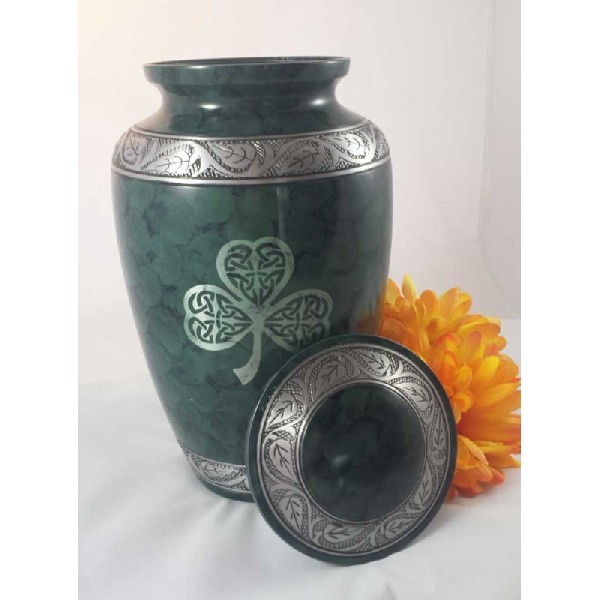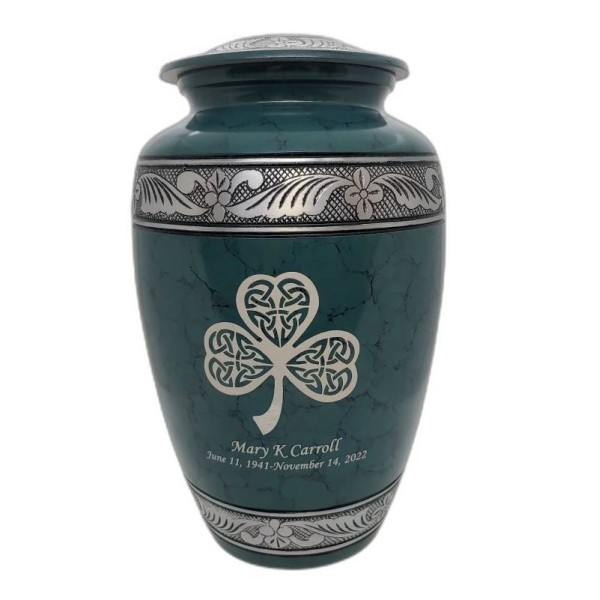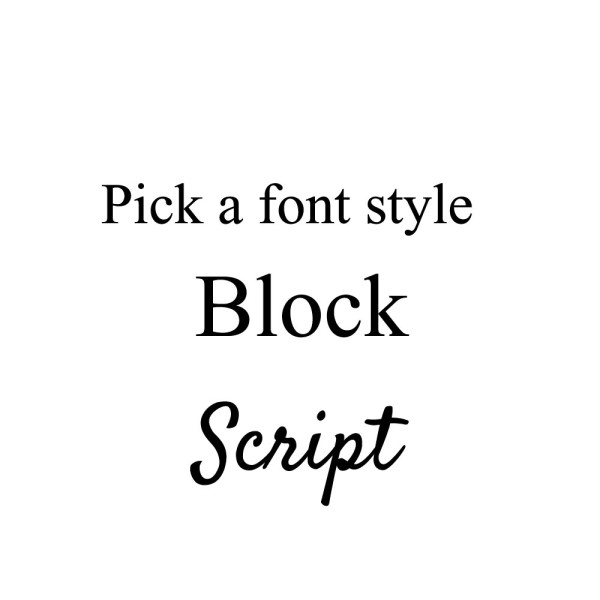 Irish/Celtic Shamrock Urn for Ashes
Stock:

In Stock

Product Code:

23-7510-LS
Our Lucky Shamrock Celtic cremation urn is designed to hold the ashes of an adult. We chose emerald green for this Urn Garden exclusive, as it is one of the most restful colors, symbolizing nature and rebirth. People with birthdays in May and August have green birth stones and the color emerald green has historically been closely tied to Irish tradition and heritage.
Additionally, this cremation urn's design prominently features a silver shamrock with Celtic knots embedded in each of its three leaves, which symbolize the Holy Trinity;
Like some of the other Irish/Celtic urns in our collection, our Lucky Shamrock urn can be personalized with a custom engraving, which could include your loved one's name, important dates or a verse that was important to them while they were still with us.
Dimensions: 6.5" D x 10" H
Capacity: 200 cu. inches, suitable for adult weighing up to 200 pounds
Material: Metal
Secure threaded lid
Can be personalized with an optional engraving.
This is a handcrafted item, variations can occur. This includes color shades, carving, size and sometimes engraving.
Suitable for home display or burial