Jeweled Hummingbird Mini Keepsake Urn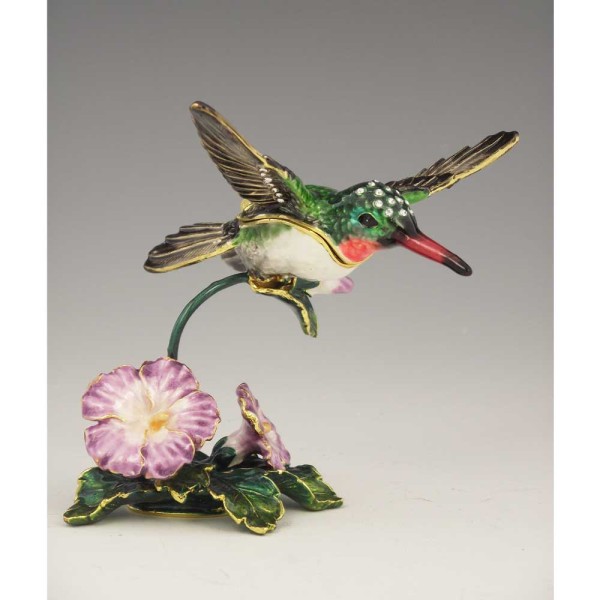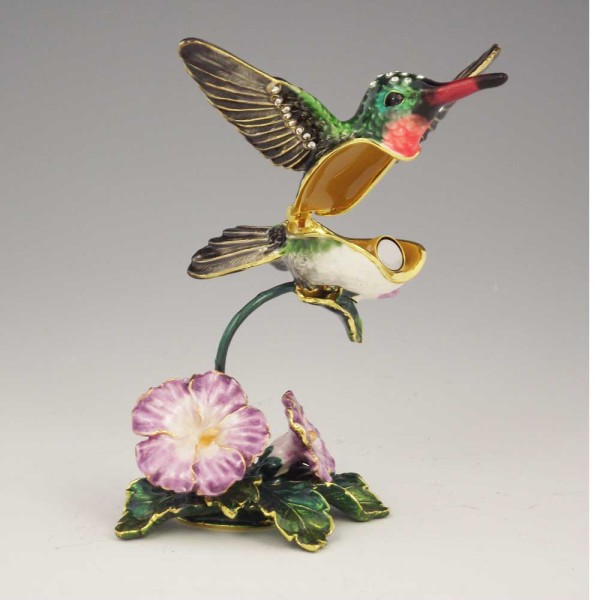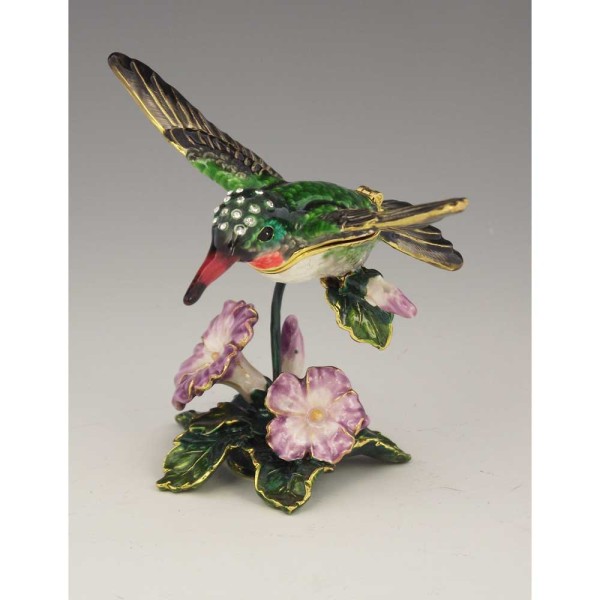 Jeweled Hummingbird Mini Keepsake Urn
Stock:

In Stock

Product Code:

23-3589
Our busy hummingbird is buzzing over a flower about to take a sip of sweet nectar. This mini urn is a discreet way to store a tiny memento, the back of the bird lifts to reveal a small storage compartment. Hand painted metal sculpture is studded with crystals to add extra sparkle to this mini memorial.
Size: 3-3/8" H. 3" wingspan
Capacity: Trace amount of ashes or lock of hair
Material: Metal
Magnet closure can be permanently sealed with glue or wax.
Comes in a gift box
Hand painted, colors, shade variations can occur.
​Tamara in California, said "We received the memory urn I ordered today, and I wanted you to know it is beautiful!! My mother would have loved it. Thank you so much!"
​