Red January Birthstone Necklace for Ashes, Teardrop Design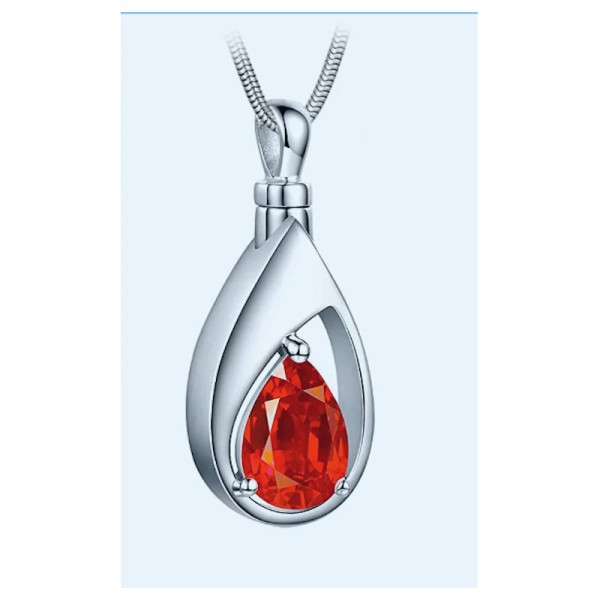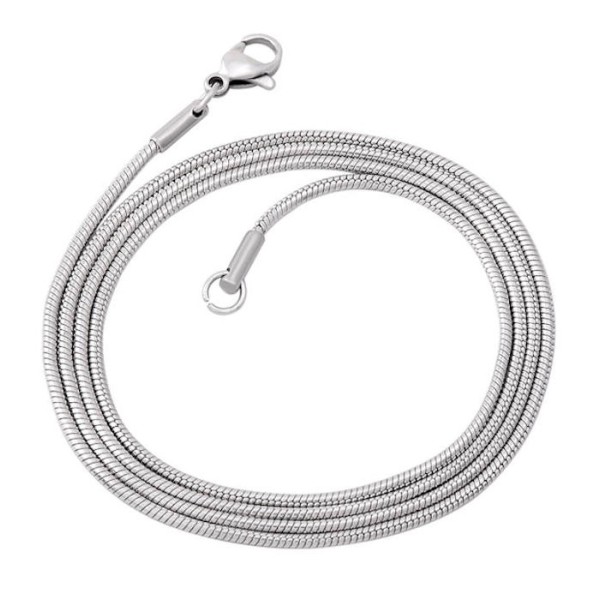 Red January Birthstone Necklace for Ashes, Teardrop Design
Stock:

In Stock

Product Code:

13-J-1300 January
Passionate, fiery red garnet birthstone symbolizes protection, passion, and warmth. Remember a January birthday and keep your loved one close to the heart with our high-quality stainless-steel teardrop necklace for ashes.
Simulated gemstone. Stainless steel is less likely to tarnish and is durable.
The threaded bail at the top opens to accept a small amount of cremains.
Supplied with a free 22″ chain and double-stitched jewelry pouch.
Dimensions:

1.33" H (includes bail) x .55" W x .25" D