Silver Ithacus Fish Urn Pendant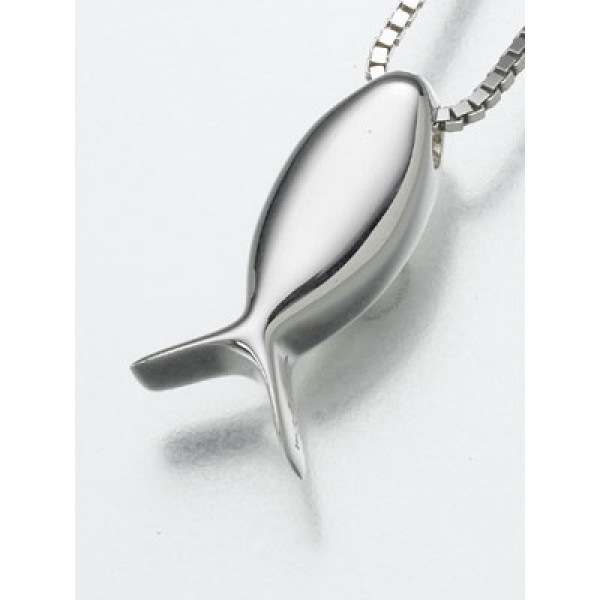 Silver Ithacus Fish Urn Pendant
Stock:

In Stock

Product Code:

8-183 S
Silver urn pendant styled by American jewelers in the classic fish symbol to represent the Christian faith. The fish has ancient roots in the Celtic and Druid culture.
Urn pendant measures 3/8" W x 3/4" H
Comes with black silk cord. Chain sold separately.
Holds a trace amount of ashes
Tools and instructions for filling are included.
Pendant loads from the back with threaded screw closure.
Made in the USA
Please note that jewelry requires signature on delivery.