Honey Bee Cremation Urn Necklace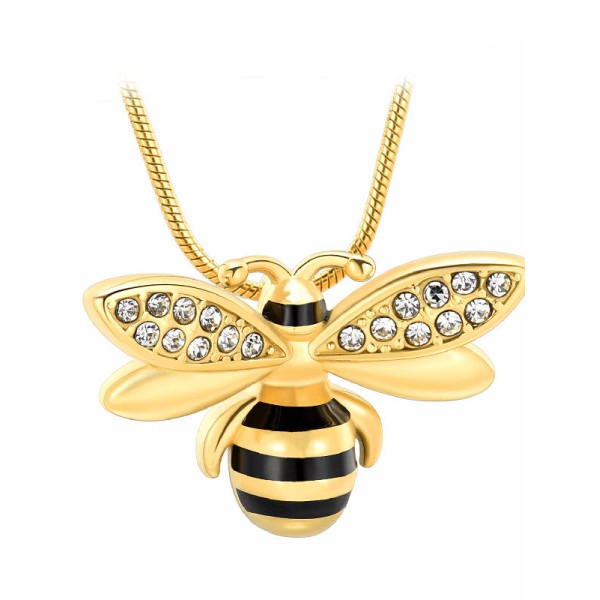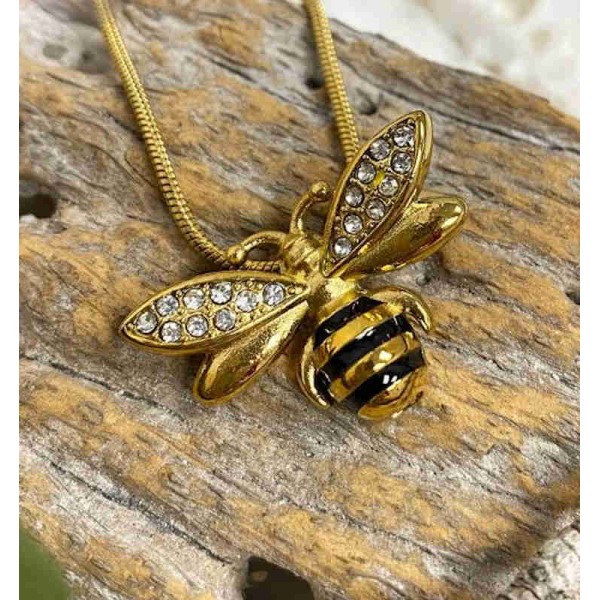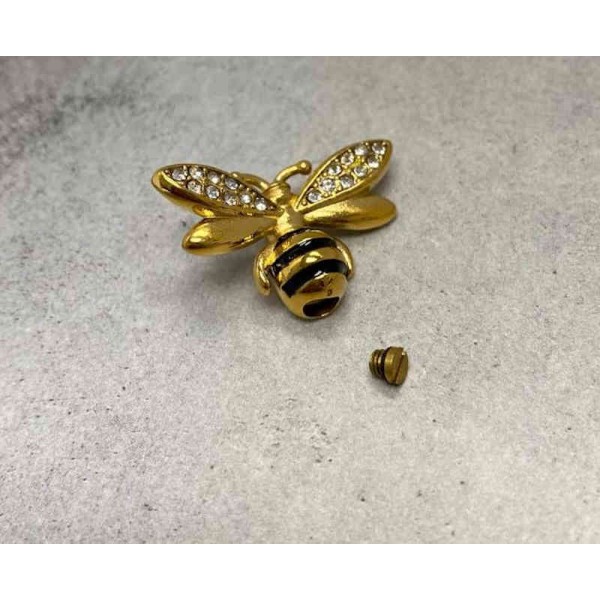 Honey Bee Cremation Urn Necklace
Stock:

In Stock

Product Code:

13-J-7465
The honeybee has long been regarded as a sign of good fortune and even though some people are afraid of bees, to see one around the house could mean you can expect a visitor. In the Christian faith the bee is mentioned several times in the bible and is thought to represent the sweet and gentle nature of Christ, with the sting of the bee symbolizing justice and the cross. Regardless of the lore surrounding this creature, we think this tiny bee represents productivity, brightness, and personal power and is a thoughtful way to honor those traits in your loved one.
Crafted in gold tone stainless steel with. sparkling crystals inset in the bumble bee's wings. A threaded opening at the bottom of the pendant allows for easily placement of a trace amount of cremated ash.
Material: Stainless Steel
Dimensions: .625" L x 1.25" H (including bail), .25" D
Includes 22" gold tone snake chain and jewelry pouch for storage
After filling, we recommend that you apply a dot of glue to secure the closure.