Enlightened Owl Urn for Ashes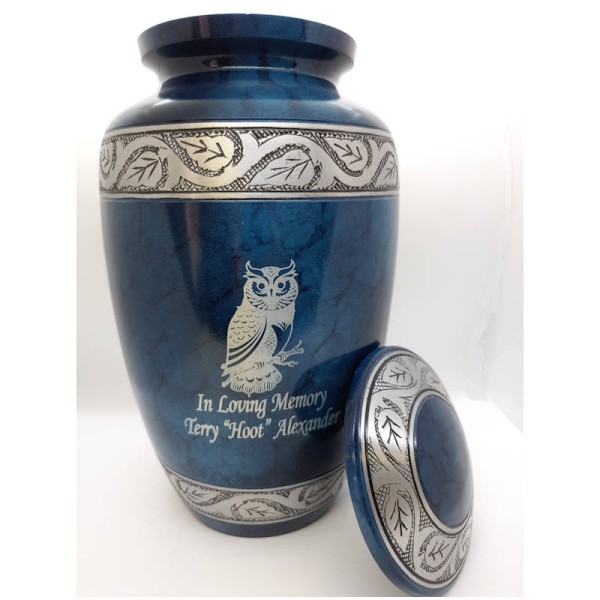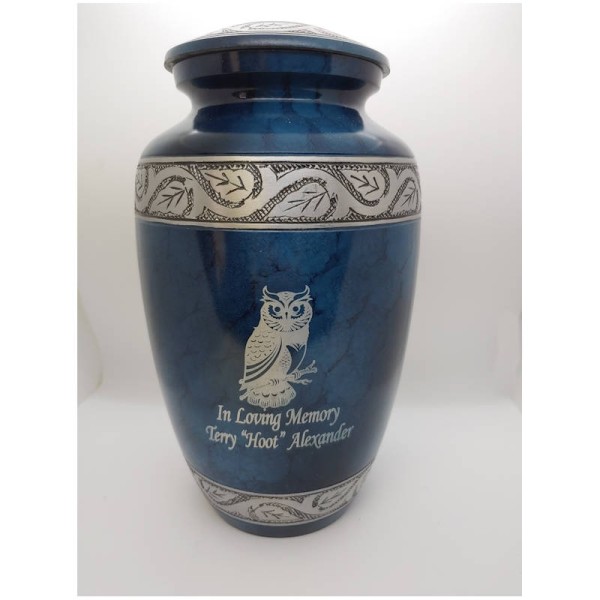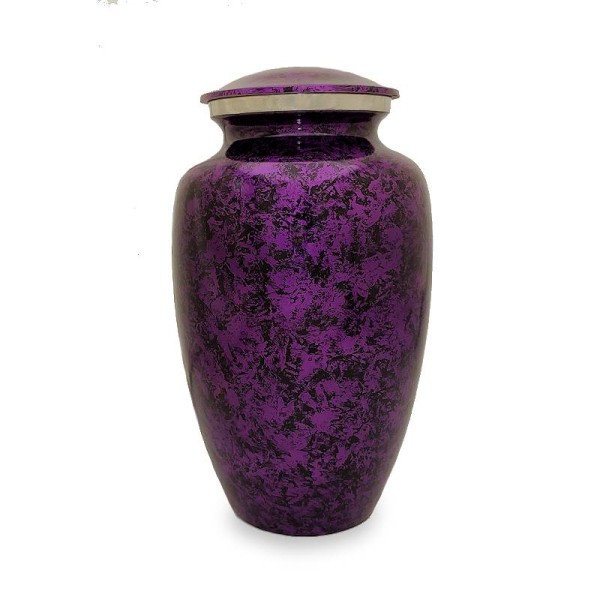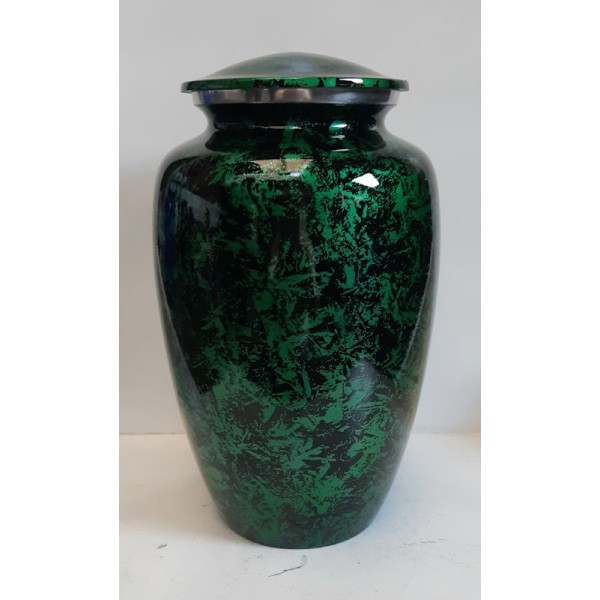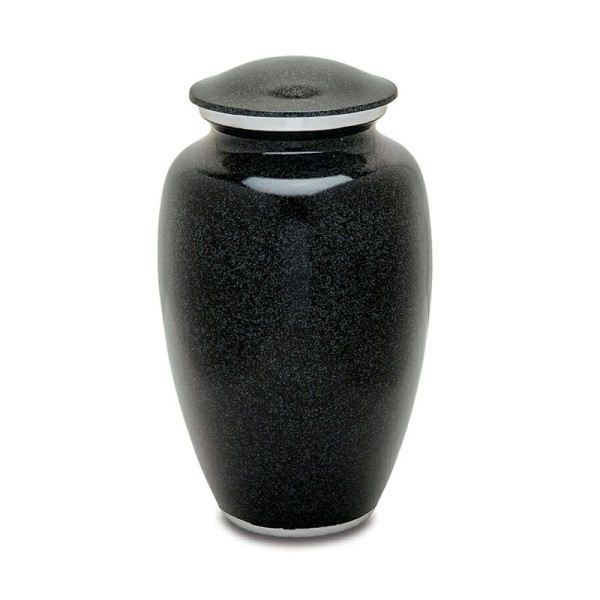 Enlightened Owl Urn for Ashes
Stock:

In Stock

Product Code:

23-7548-O
Beautiful enlightend owl is engraved on cremation urn with shades of deep blue. Hand tooled pewter floral accent bands that wind around the edge of the lid, top, and base of the vase. This is a full size adult cremation urn suitable for either display or burial.
Owl imagery dates back to the ancient Egyptians, and is often found in hieroglyphics on the tombs and pyramids. Egyptians celebrated the dark quality of the owl. In Celtic mythology, owls were guides and defenders of truth and honor. In Christianity, the owl represented that what was hidden in the darkness will come to pass. Native Americans used the owl as an animal totem that represented wisdom and prophecy. The owl symbol is still popular today with our families, and we can engrave names and dates on this urn if desired.
Dimensions: 10″ H x 6″ W
Metal
Capacity: 200 cubic inches
Top loading.
Secure threaded lid.
This item is handcrafted, each one unique. Shades, patterns, and measurements may vary.