Small Elephant Keepsake Cremation Urn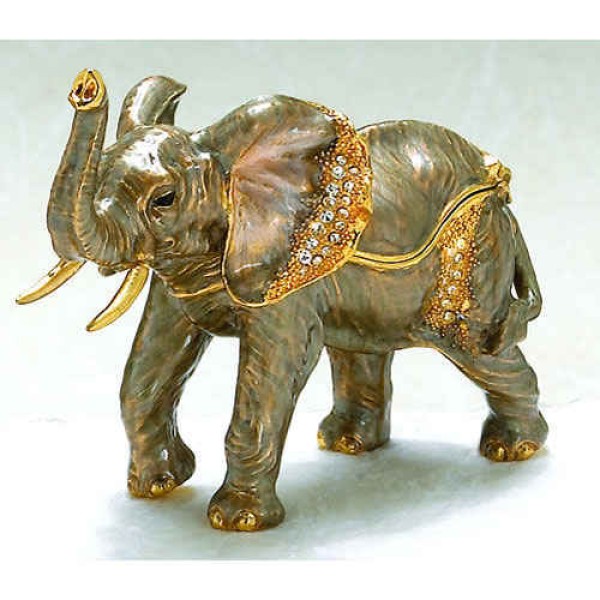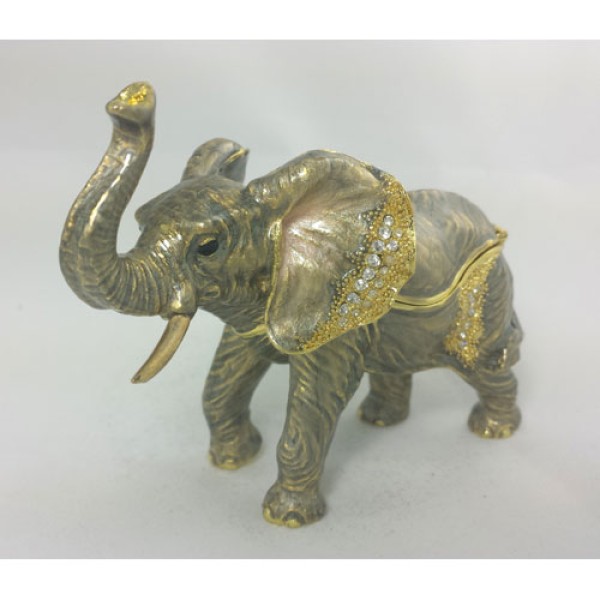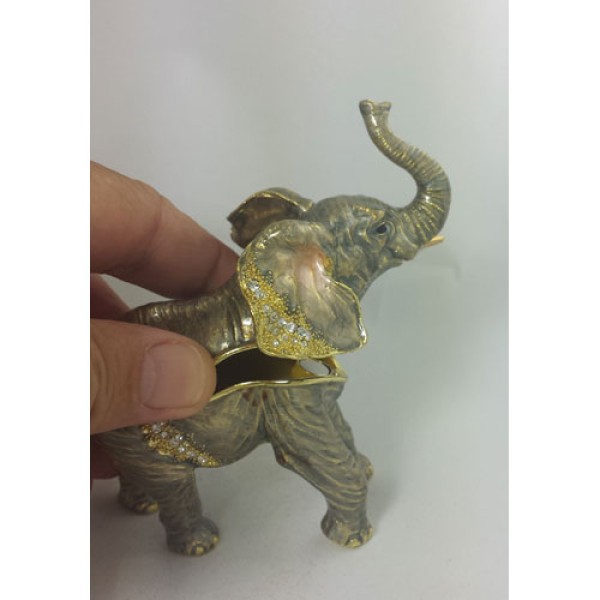 Small Elephant Keepsake Cremation Urn
Stock:

In Stock

Product Code:

23-3859

SKU:

3859
Elephant urn holds a pinch of ashes, lock of hair, jewelry, or other tiny treasure. Crafted in metal, painstakingly hand painted and studded with crystal.
This keepsake is perfect for the elephant collector, or someone who wants a tribute that represents wisdom, power, strength, patience, and honor. Ancient wisdom says a trunk pointing up is a sign of good luck and positive energy, and it's how elephants greet their friends.
Lift the trunk to reveal storage chamber. Magnetic closure can be permanently sealed if desired with a drop of any household glue or sealant.
Measures: 3" H x 4" L
Material: Metal
Capacity: Teaspoon of ashes
Gift box included