Cross With Rose Necklace for Ashes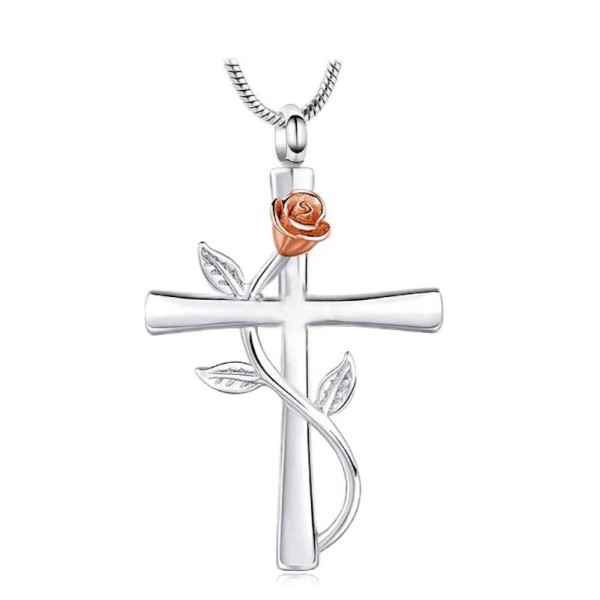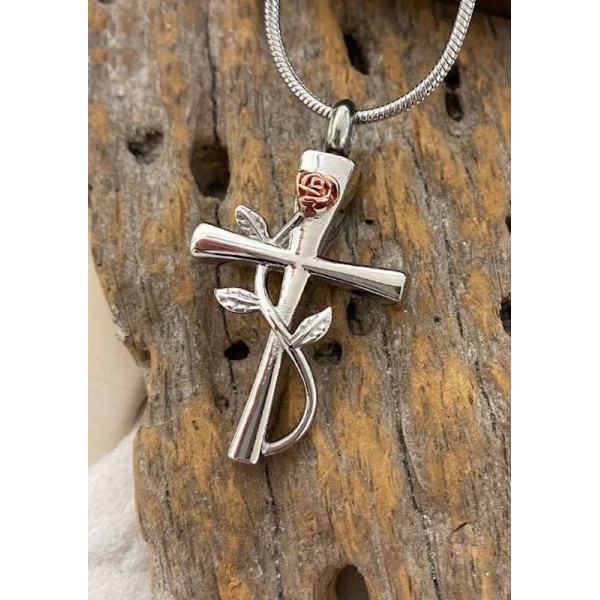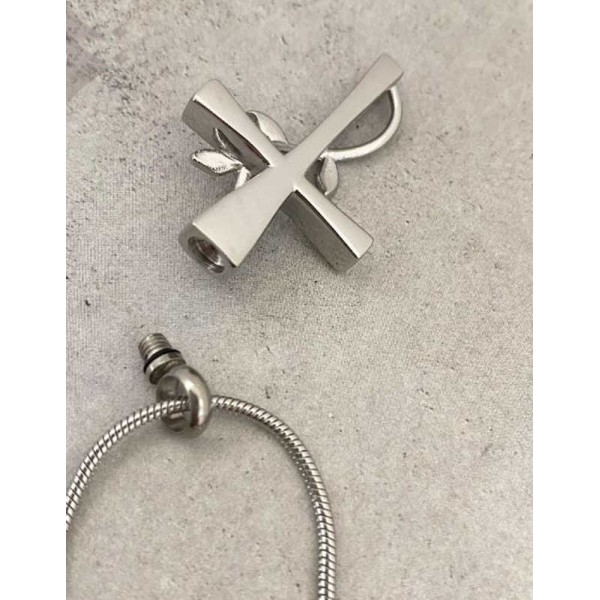 Cross With Rose Necklace for Ashes
Stock:

In Stock

Product Code:

13-J-610
Rose gold long stemmed rose vines up and over a silver toned Christian cross on this necklace designed to store a trace amount of cremated ashes.
This petitie cremation jewelry is crafted in high quality stainless steel which is durable and resists tarnishing.
After the jewelry is filled, we reccommend a dot of glue on the closure for added security.
Size: 1.53" including bail x .89" W x .23" D
Loads from the top with threaded bail.
Holds a trace amount of cremains
Free 22" chain and storage bag