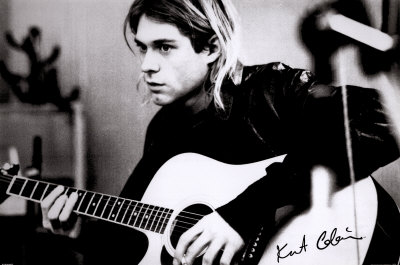 A little late to the party, but I just found this story regarding the supposed theft of Curt Cobain's ashes at the first of June.
From Rolling Stone:
The majority of Cobain's ashes were spread at a New York Buddhist temple and in Washington's Wishkah River. Cobain's widow, Courtney Love said she kept a small amount (as well as a lock of his hair) for herself and was storing the ashes in a pink bear-shaped handbag that was hidden in the wardrobe closet of her Hollywood home. She believes the bag was taken by a former friend.
This isn't the first time Love has had something of her husband stolen: In March, Love alleged that thieves used Cobain's social security number to steal several million dollars from his estate. In both cases, Love believes she knows who is responsible for the theft.