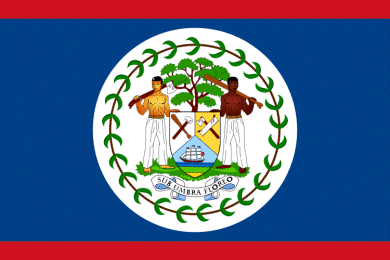 Mahogany is the national tree of the Dominican Republic and Belize and appears on the national flag of Belize.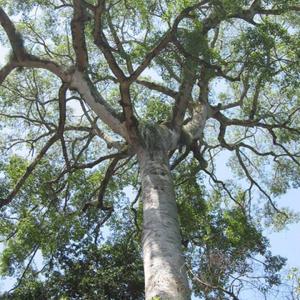 The name mahogany is used when referring to numerous varieties of darker hardwood.  Mahogany  generally has a straight grain with a reddish-brown color that darkens over time. When polished, the grain glows with a reddish sheen.
Natural beauty and warmth radiates from our carved Mahogany memorial urns.  Antique brass finial and feet add a touch of elegance to these handsome urns.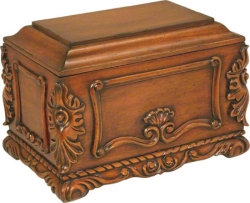 The natural beauty of a wood urn is perfect choice for families that may want a wood urn for traveling with ashes, or who plan to scatter the cremains at a later date.