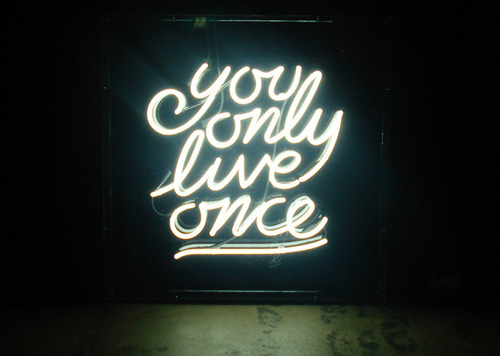 The Life in the Garden blog has been around for over a decade, which means there are a lot of great posts to choose from, on a wide range of useful, practical topics. Yet the #1 most popular post – which is almost 10 years old – is "Permanent Privacy-Celebrity Unmarked Graves". That just amazes me. Still, I've got to admit, the topic is intriguing.
The fact that some celebrities shun notoriety after death is equally as amazing and intriguing to me. After a lifetime of being in one spotlight or another, Frank Zappa, George C. Scott, Roy Orbison…and a woman you've probably never heard of, Florence Lawrence (considered by many to be Hollywood's first movie star) all chose anonymity after death. It reminds me of what English writer and composer Anthony Burgess said about privacy and solitude: "To be left alone is the most precious thing one can ask of the modern world." 
But, since it's February, I owe it to you to mention the #2 Most Popular post – it's from this same month, back in 2013: Heart Shaped Urns for Ashes.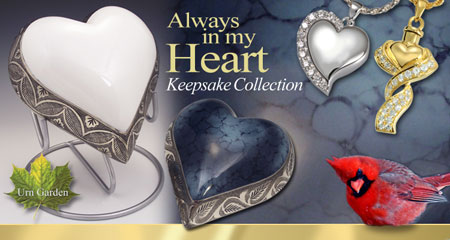 I'd also be remiss if I didn't remind you of last month's "flashback" post where we featured the very most popular post of 2017, "Twelve Ways to Celebrate a Loved One's Death Anniversary".