The Westwood Village Memorial Park Cemetery in Westwood, California is full of dead celebrities, but surprisingly, several stars are buried in unmarked graves.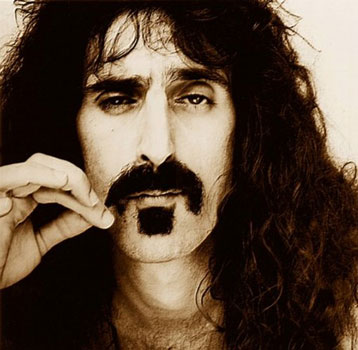 Frank Zappa died from prostate cancer in 1993 and is located in Westwood Memorial park Section D, plot #100.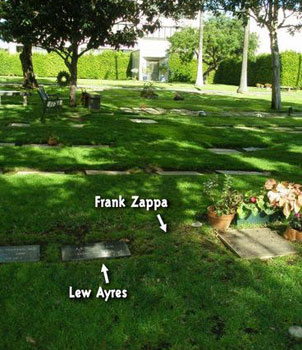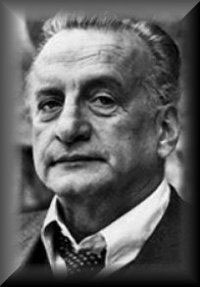 George C. Scott died on September 22, 1999 at the age of 71 from a ruptured abdominal aortic aneurysm and is buried in an unmarked grave next to Walter Mattheau. Musing upon fame and death, Scott said, "Funny, isn't it? One minute you're standing in the wings. Next minute, you're wearing them."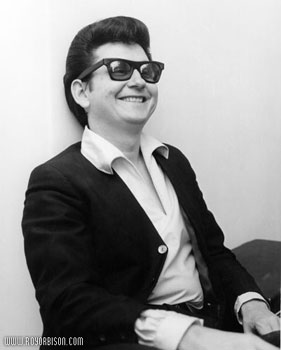 Roy Orbison died in 1988 from a heart attack and is located at plot #97, unmarked, also in Westwood.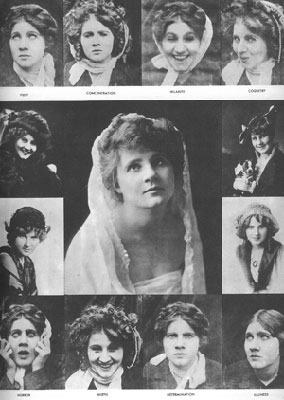 Florence Lawrence, who appeared in almost 300 films and is considered to be Hollywood's first movie star, rested in an unmarked grave at Hollywood Forever Cemetery for decades before actor Roddy McDowell purchased a marker for her grave. She was severely burned in a studio fire in 1915 while trying to rescue a fellow performer. After she recovered from her injuries, work was harder to find. Lawrence killed herself in 1938 by taking a dose of poison.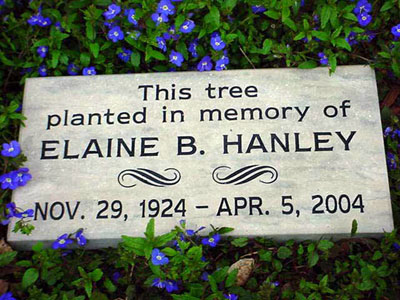 It's never too late too plant a tree or place a personalized garden stone in your loved one's honor. Even if you are scattering ashes, adding a discreet memorial stone and creating a sacred space to remember can be beneficial for the survivors.
Thank you for letting us serve you.