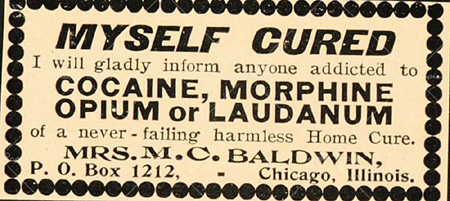 SILVER SPRINGS, Fla. (WOFL FOX 35)
The victim in the burglary said she returned to her home to discover that several items were missing. Some of the items included electronics and jewelry, but what she found most troubling, was the theft of her late father's ashes and the ashes of her two Great Danes.
During the investigation, detectives learned that the ashes were taken because the suspects mistook the cremains for either cocaine or heroin. It was soon discovered that the suspects snorted some of the ashes believing they were snorting cocaine.
Read more about ashes mistaken for drugs….