People want to know what to wear to a funeral. In today's society, almost anything goes.  Within reason, which we've covered before.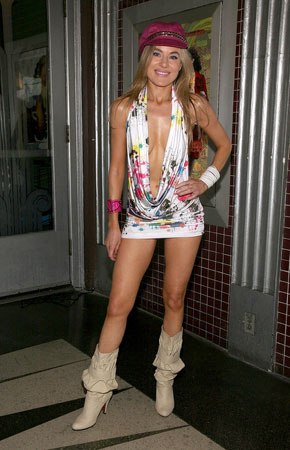 Male or female, usually, you can't go wrong with something black.  With a collar.  And a shirt that that buttons up. Not a Metallica t-shirt, unless it honors the deceased.  You're going to this affair to pay respect, dress accordingly.
Here in the Midwest, I've seen everything except overalls at the memorial service. Men tend to wear a jacket and slacks.  Ladies, skirts or office attire.  We're celebrating the life now and I've seen a red and white polka-dot dress on the widow. (Not recommended) Jeans and leather at the biker funeral.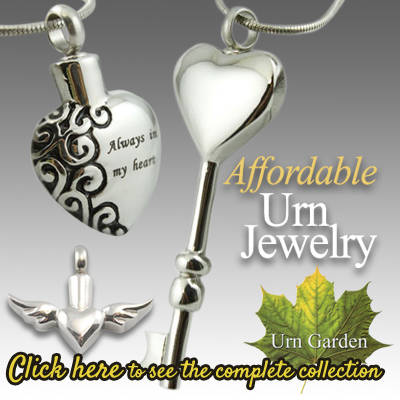 If you are going to the cemetery, dress for the weather.  Wear sturdy shoes. Heels are not recommended.   The last grave side service I attended was watery grave conditions. Whipping winds and soggy conditions. The funeral home had to put down sheets of plywood to get to the grave with out sinking in the soggy bottom.
If I know the deceased's favorite color and it seems appropriate I might wear that with a black skirt and black hose.  My favorite color combo is blue and black and I have a couple of funeral uniforms that I can pull together in a hurry.  My grandmother (RIP) gave me a ruby ring (her birthstone) that I like to wear.
From time to time, the world of fashion casts its eye on the funeral and Pat McNally has done an interesting piece on funeral fashion.
Just remember to focus on the grieving family, not what you're wearing. Follow us on Pinterest to see our collection of funeral couture.