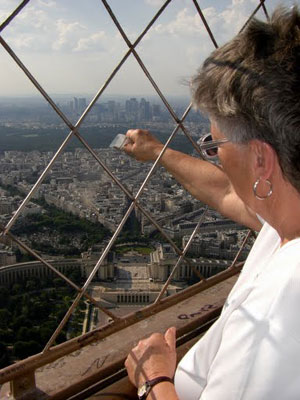 Some families like to scatter ashes from way up high, this lady is releasing a keepsake amount of cremated ashes from the Eiffel Tower in Paris.
Or this undisclosed location: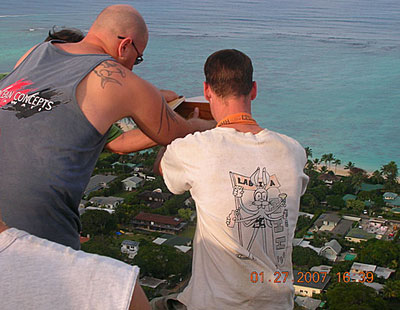 We prefer to keep it on the down low, whether spreading ashes on the ground or over the water: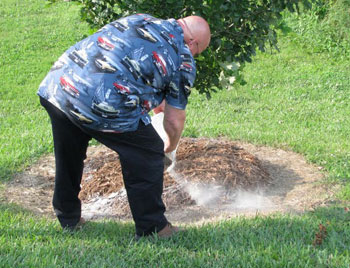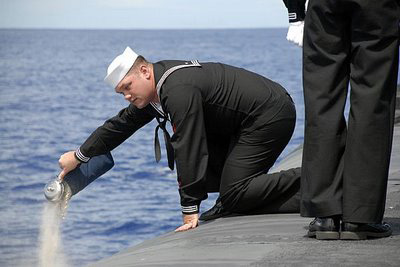 If you plan to spread the ashes on the ground, a shallow trench or groove can be dug in the soil or sand where the ashes can be placed. This process can be personalized by drawing out the person's name or a heart shaped trench. Add candles or luminaries around the trench to create a spiritual ambiance and can be later used as a keepsake for those that attend.  Wildflower seeds and  tree plantings are another way to personalize the event. At the end of the ceremony, participants can either rake over the remains in the trench, or have the water from the ocean sweep the remains out to sea while family and friends join hands and remember the individual's life.