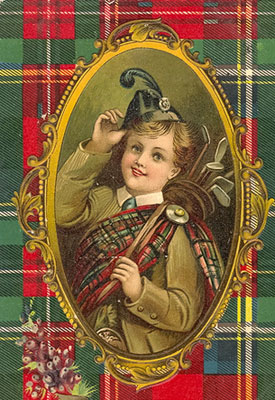 We've talked with several families that are planning an ash scattering ceremony that centers around a golf theme. Some plan to spread a portion of the ashes on the golf course or have a memorial service at the club house.
For easy scattering, our golf course scattering tube simplifies the process and the urn is completely biodegradable and safe for in-cabin air travel.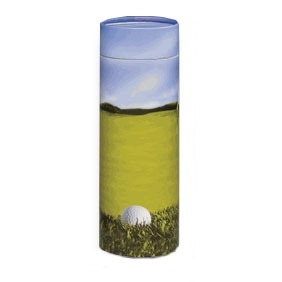 Sometimes they want to divide a small portion of ash between family members and need a small keepsake, but for families that need a cremation urn to hold all of the ashes of an adult and want a golf-theme, this is a good choice, hand painted on a beautiful blue sky background this golfer practicing the perfect swing is a nice way to honor someone who loves the walk.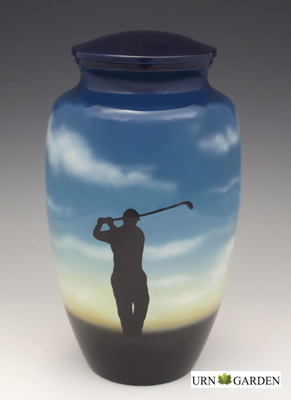 Thank you for letting us serve you.