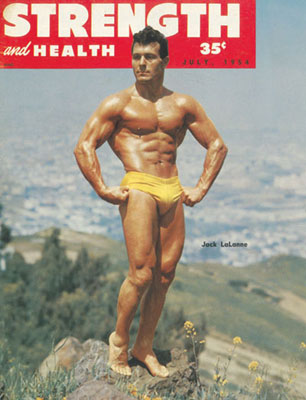 In order to offset the grim business of death and dying, I like to mix it up a couple of days with fitness in the morning, funeral in the afternoon. The fitness police job starts very early, and there's a narrow window where there's no trained medical personnel on staff*. Usually, on those days I'm operating on 3-4 hours of sleep, and I've had a premonition that with this early bird crowd, the "Door Rattlers", that one of my silver foxes would over exert themselves.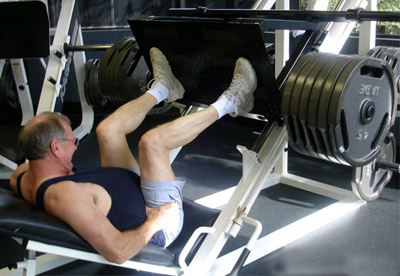 Today it happened a little after 6 AM. One of the regulars strolled in half asleep and starting gettin' sweaty on the stepmill. I saw him fall backward and heard his head thud. Luckily, we had a doctor in the house who also happened to be working out and took control.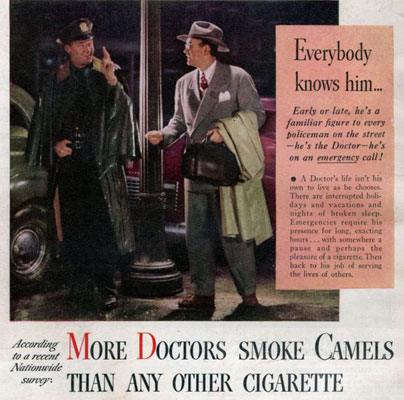 The doctor revived him, our patient walked out on his own two feets and admitted he was straight out of bed, no food, no liquids. No good.
Today's Fitness Tip: Avoid consuming cabbage and fried food before strenuous exercise.
*I am CPR certified and can shock your heart as well as fire a taser.