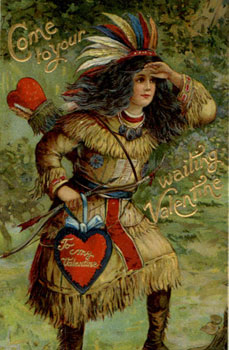 Schools canceled, yoga's canceled, it's slick, it's Friday, I'm lazy, let's do a link dump.
First up, Candace's post on anesthesia got me thinking on several points…how dangerous it really is. The nip and tuck I wish I could afford. And finally… an ugly confrontation I had right before Christmas with…..an anesthesiologist!
In other news, Virginia is trying to attract organ donors by waiving licensing fees at the DMV. Let's make it really attractive and waive personal property taxes, and state income tax?
Dead People Pimping Products:
Copyranter analyzes this ad for yachts.
Last summer this ad agency was fired for the Doc Marten campaign ad that ran in the UK. In the agencies defense, someone in the Doc Marten chain APPROVED that ad.
Trim Spa still sports Anna Nicole's image on the VIP page.